As ecommerce further solidifies its lead against traditional brick-and-mortar stores, more and more sellers are moving online to survive. This new digital landscape can be daunting, but can also lead to unprecedented profit margins in the long-term.
Jason Wyatt, Founder and Executive Chair of Marketplacer, is helping business leaders future proof their business model through the transformational power of the marketplace.
Join us as we discuss:
Finding and leveraging your unfair advantage
Building a communal online marketplace
Planning for the new trends of ecommerce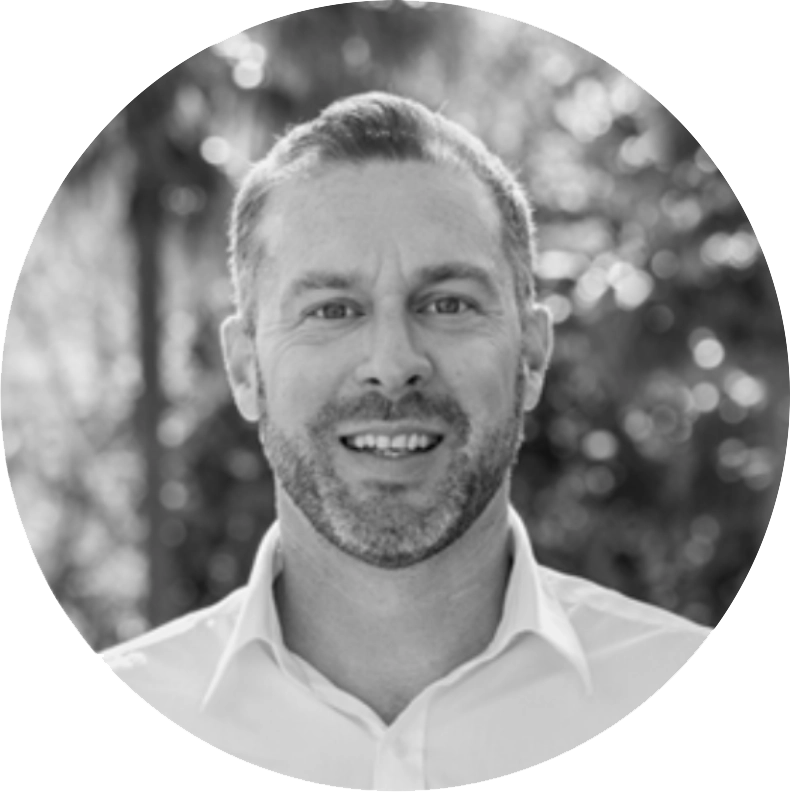 Meet the host
Jamie Cairns is the Chief Strategy Officer at Fluent Commerce. He is responsible for the vision on how the company sets the global standard in inventory and order management.
Jamie, a 20+ year industry veteran, has worked with start-up scale businesses like TimesTen and Arantech and global software organizations such as Tektronix, Oracle, and now Fluent Commerce.
This site is registered on
wpml.org
as a development site.