LUXURY BRANDS
Get full control over your customer experience
Craft every detail of your order management CX
Improve inventory visibility and accuracy
Tailor the fulfillment experience
Manage pre-orders and backorders
Manage returns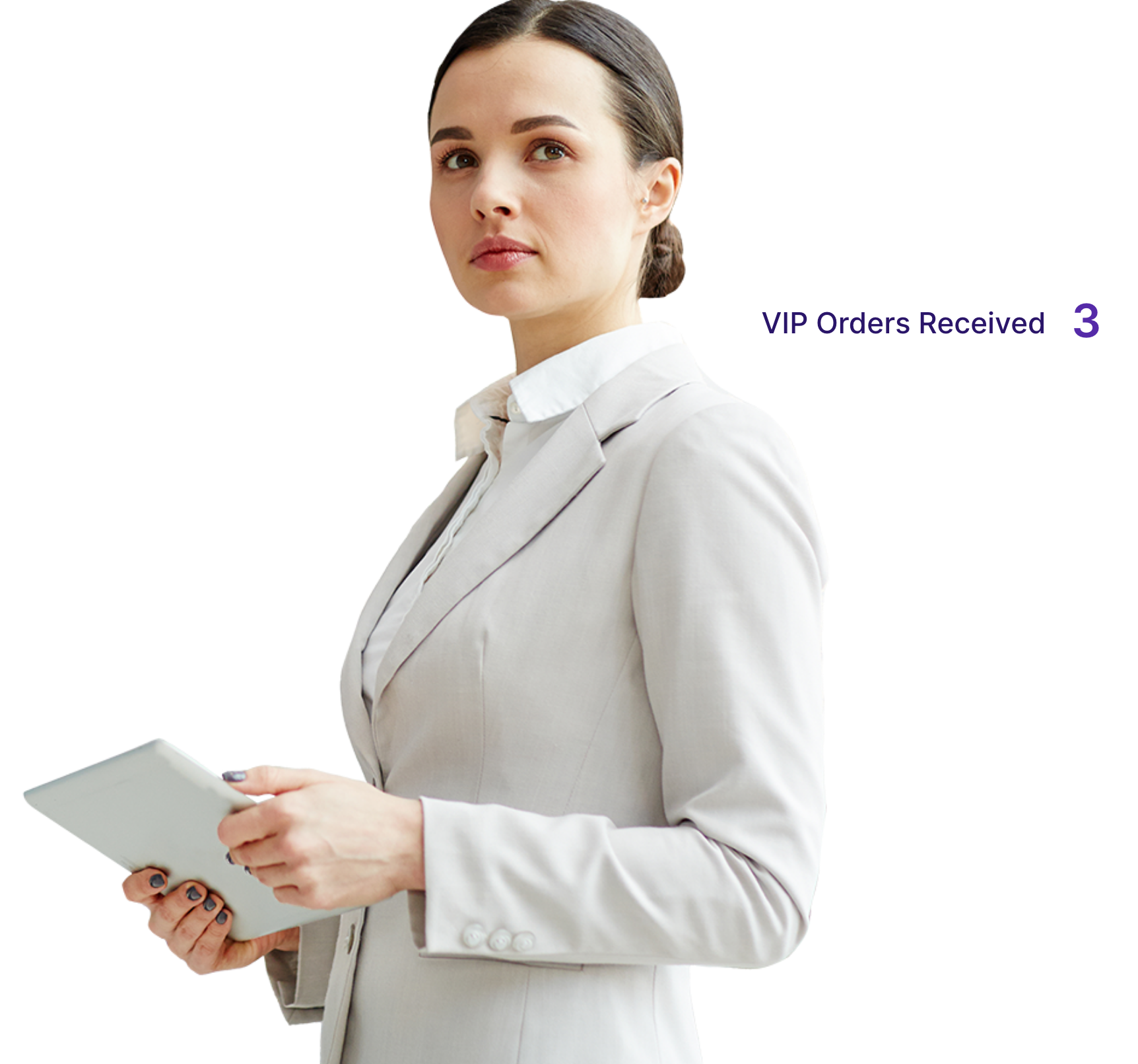 A team of experts supporting a successful customer experience
The flexibility provided by Fluent Order Management, combined with the ability to infinitely customize order management rules, were key selection criteria for us. After only 4 months of implementation, the solution has been able to provide a customer experience that meets the exacting standards of our clientele. Fluent Order Management provides us with real time inventory visibility. Very soon we were able to observe an increase in online sales by around 20%.
Rajesh Shanmugasundaram, Global Head of Digital Technology, Data & Business applications– Digital & IT, Breitling
Get it done all in one place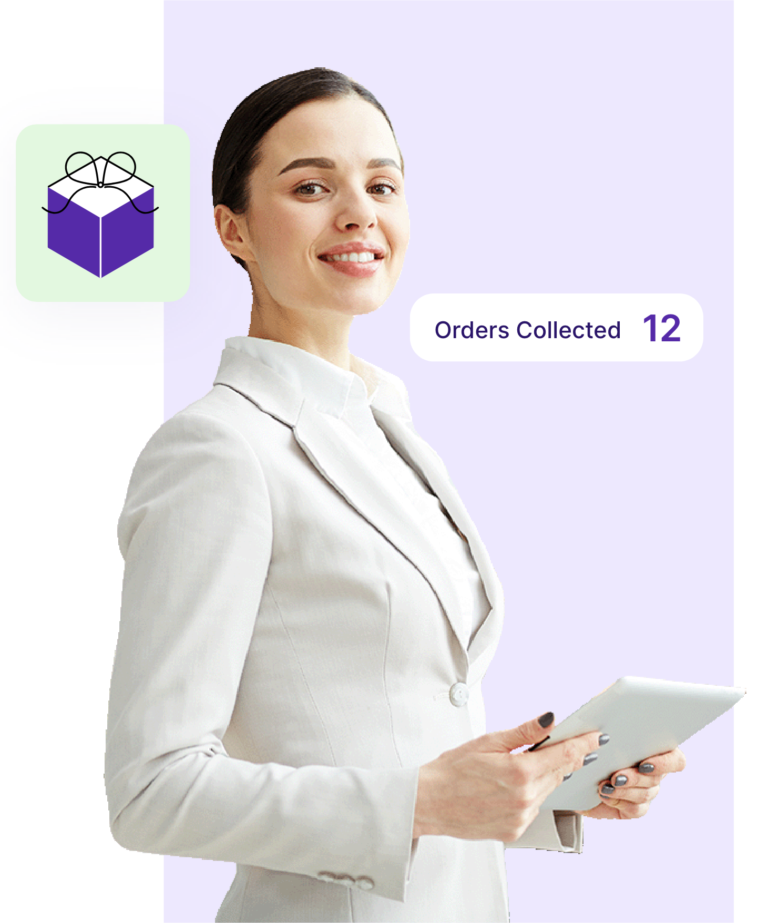 Trusted by these great brands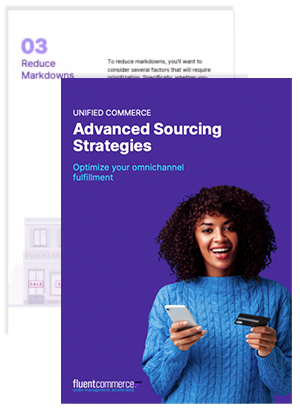 Advanced Sourcing Strategies
Go deeper into how you can optimize order routing. Check out our Advanced Sourcing Strategies eBook.
Download Ebook
Get support for your project
Need to build a business case? Or drive multi-department funding?
Here are some key stakeholders to help you.
See it in action
When you have more control over every step in the fulfillment process you can craft the amazing experiences your customers expect
Request Demo
This site is registered on
wpml.org
as a development site.