LUXURY BRANDS
Get full control over your customer experience
Craft every detail of your order management CX
Improve inventory visibility and accuracy
Tailor the fulfillment experience
Manage pre-orders and backorders
Manage returns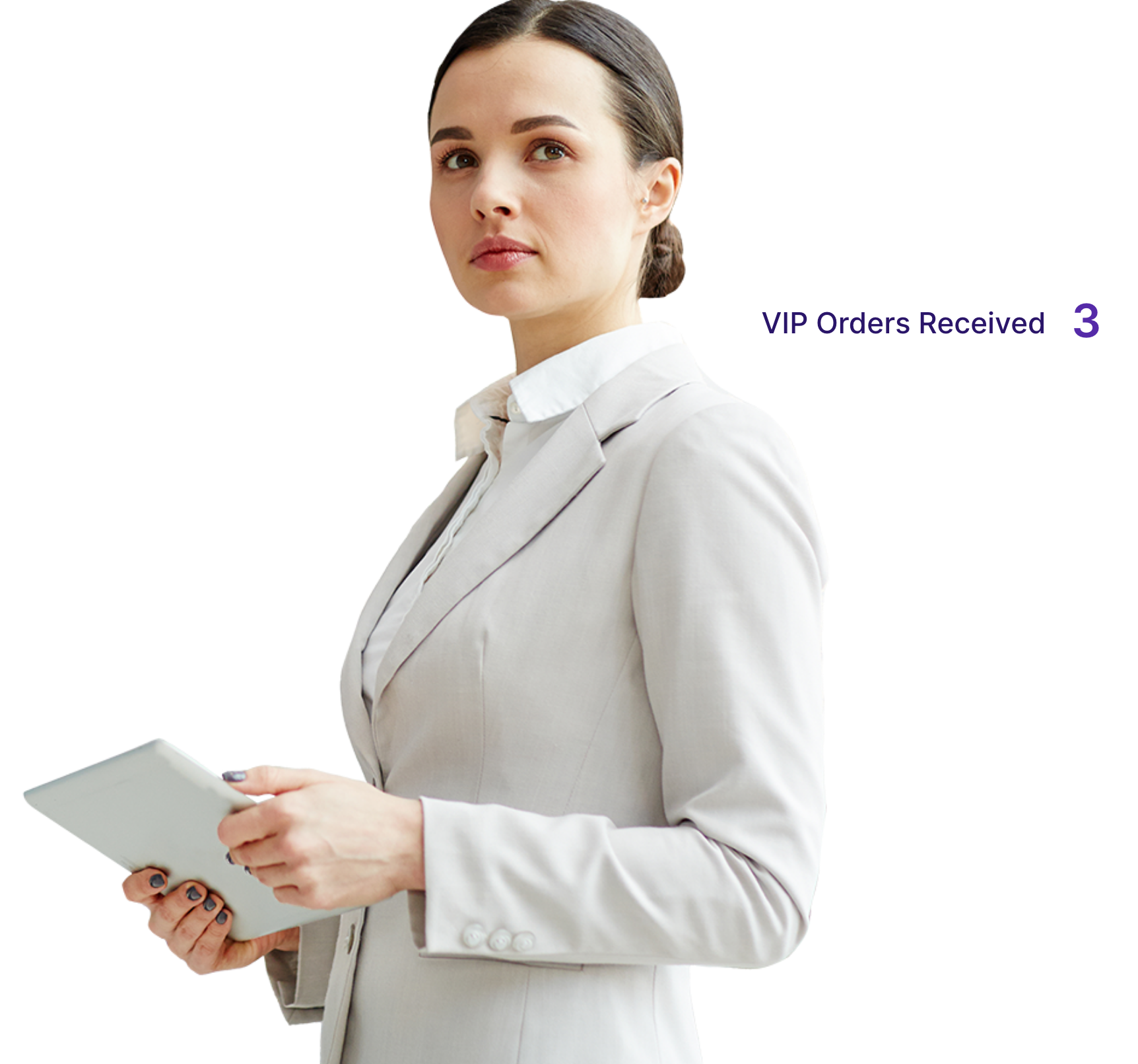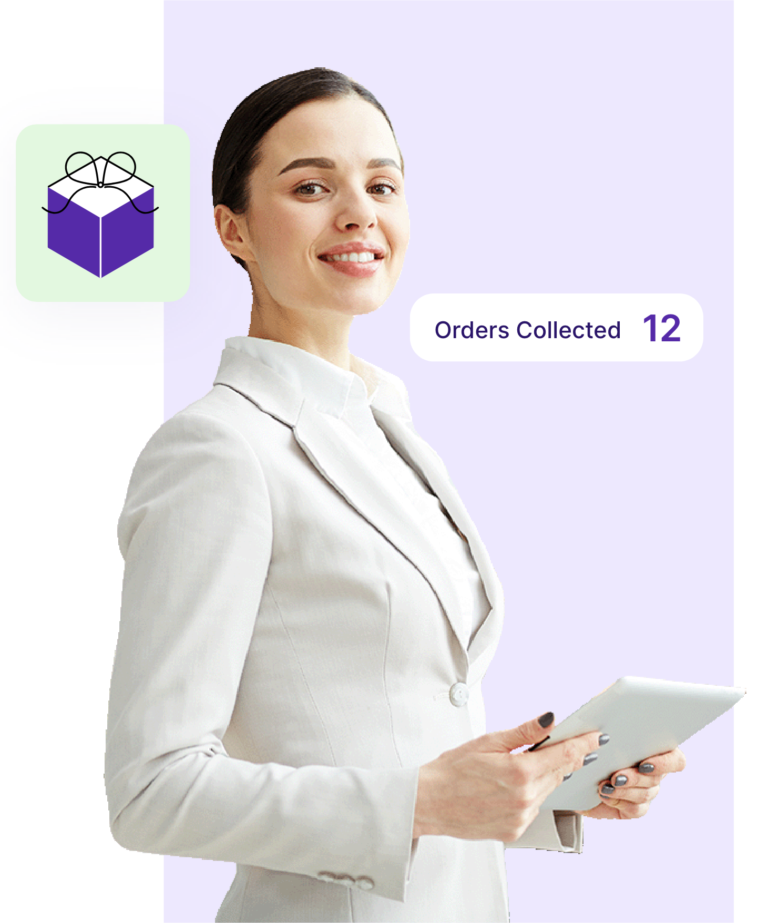 Get it done all in one place
Trusted by these great brands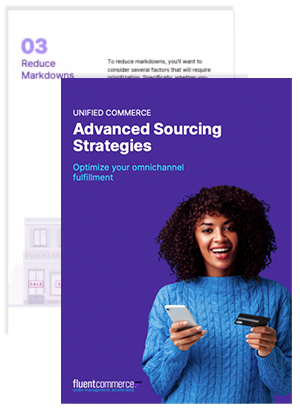 Advanced Sourcing Strategies
Go deeper into how you can optimize order routing. Check out our Advanced Sourcing Strategies eBook.
Download Ebook
See it in action
When you have more control over every step in the fulfillment process you can craft the amazing experiences your customers expect
Request Demo
This site is registered on
wpml.org
as a development site.