The Forrester Wave™: Order Management Systems, Q2 2023
Fluent Order Management received the highest possible scores in seven criteria, including:
Performance
Workflows and notifications
International orders and globalization
Usability and configuration
Product vision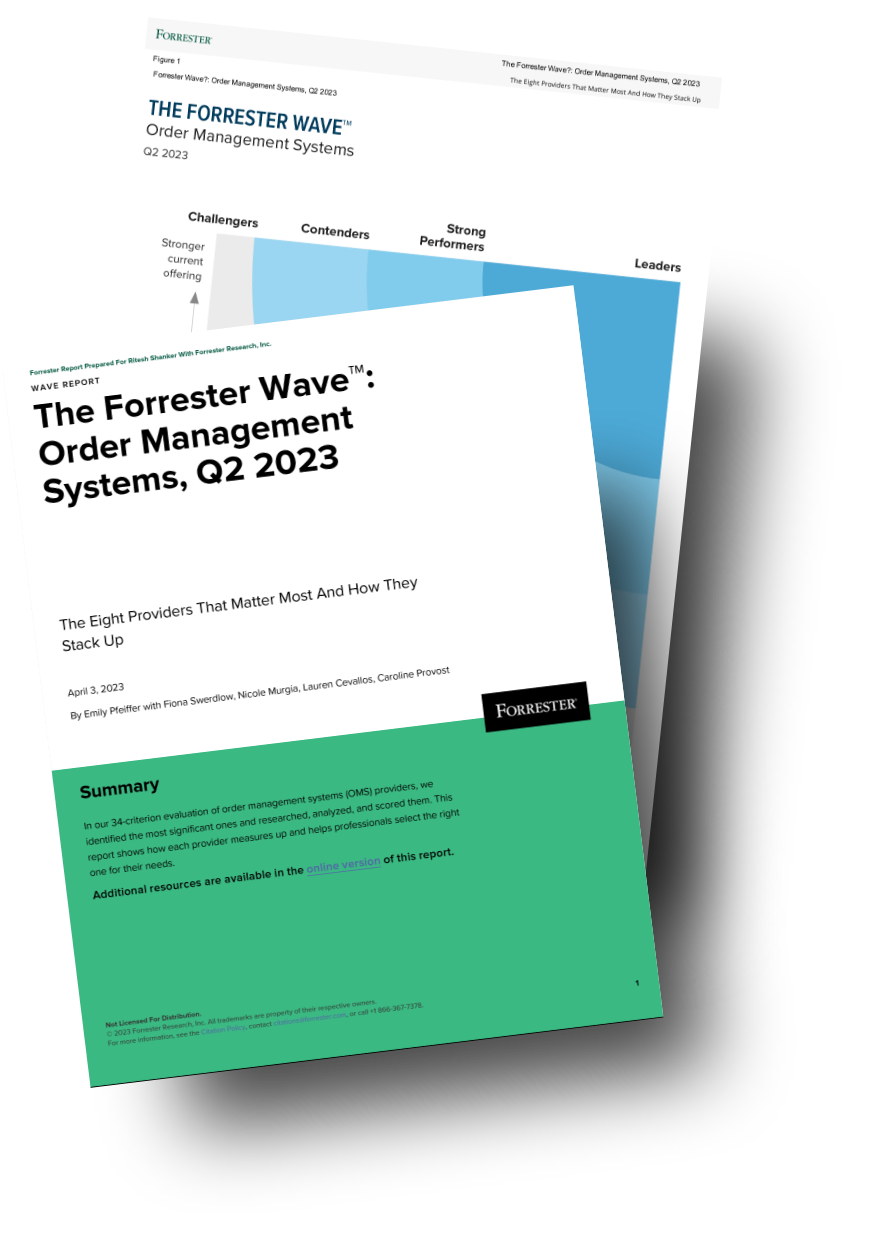 Trusted by these great brands

The flexibility provided by Fluent Order Management, combined with the ability to infinitely customize order management rules, were key selection criteria for us. After only 4 months of implementation, the solution has been able to provide a customer experience that meets the exacting standards of our clientele. Fluent Order Management provides us with real time inventory visibility. Very soon we were able to observe an increase in online sales by around 20%.
Rajesh Shanmugasundaram, Global Head of Digital Technology, Data & Business applications– Digital & IT, Breitling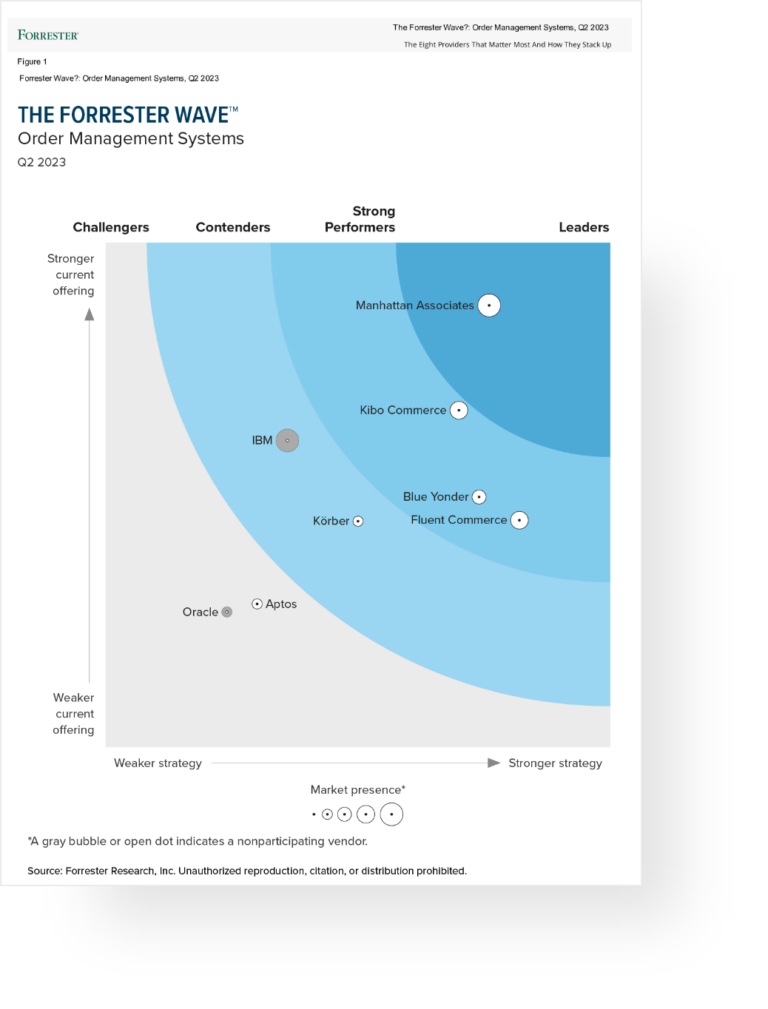 This site is registered on
wpml.org
as a development site.