FLUENT ORDER MANAGEMENT
The Order Management System you can tailor to fit your omnichannel strategy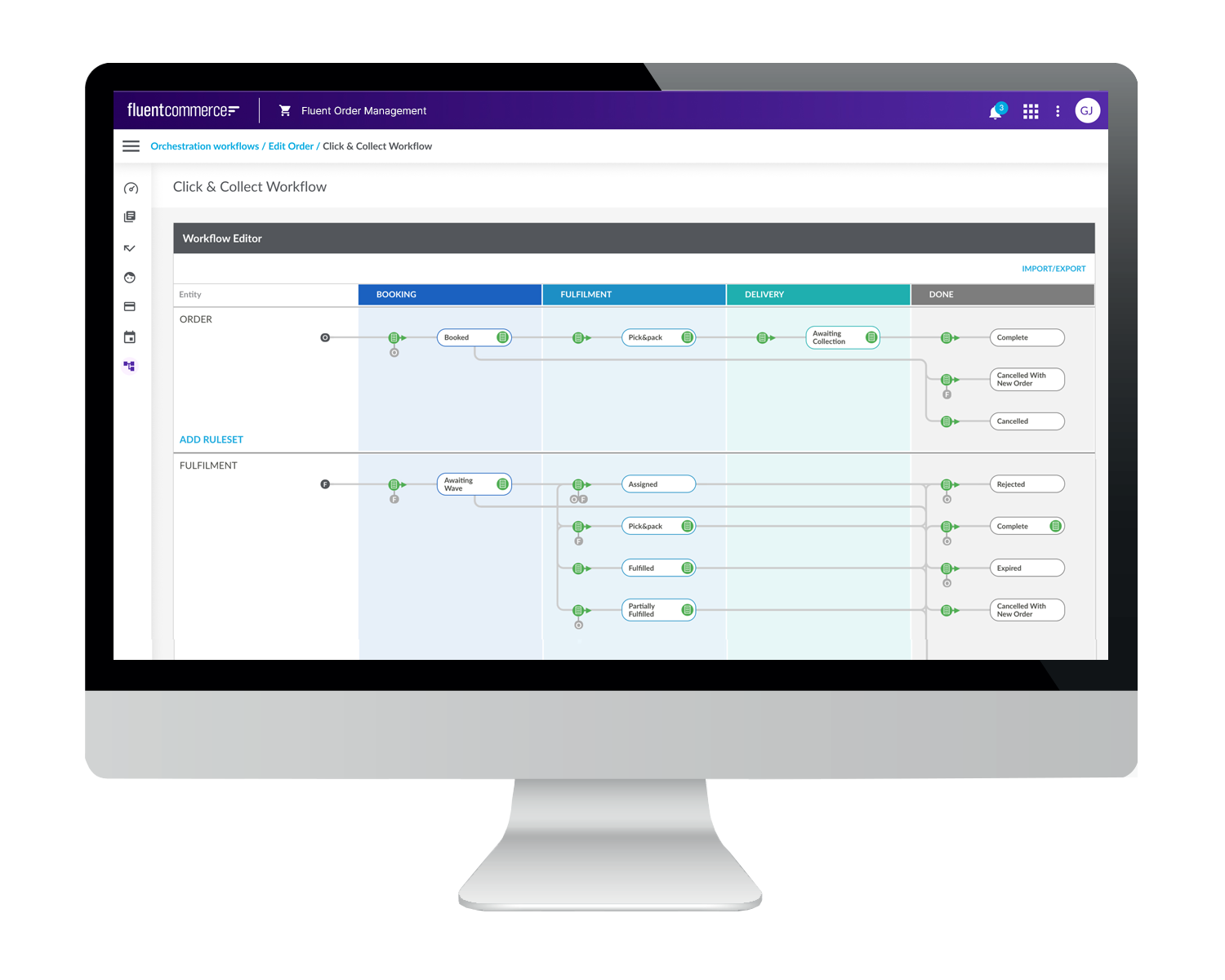 A better customer experience
"With Fluent Commerce we found a partner that shares a high degree of strategic principles and practices of software engineering, with the goal to not only meet customer demand but exceed their expectations."
Andreas Westerndorpf, CTO | Emma - The Sleep Company
Expand globally—with confidence
"By using rapidly scalable and cloud native technology from Fluent Commerce, we were able to maintain customer loyalty and secure customer value during a challenging time. We now have a scalable system which will support our growth, and the flexibility to play the curve ball, wherever it may come from next."
Dan Finley, Group Multi Channel Director | JD Sports Fashion Plc.
LET'S DO THIS
Accelerate Your Order Management
Let us show you a better way to manage omnichannel orders
Request Demo
This site is registered on
wpml.org
as a development site.