FLUENT ORDER MANAGEMENT
The Order Management System you can tailor to fit your omnichannel strategy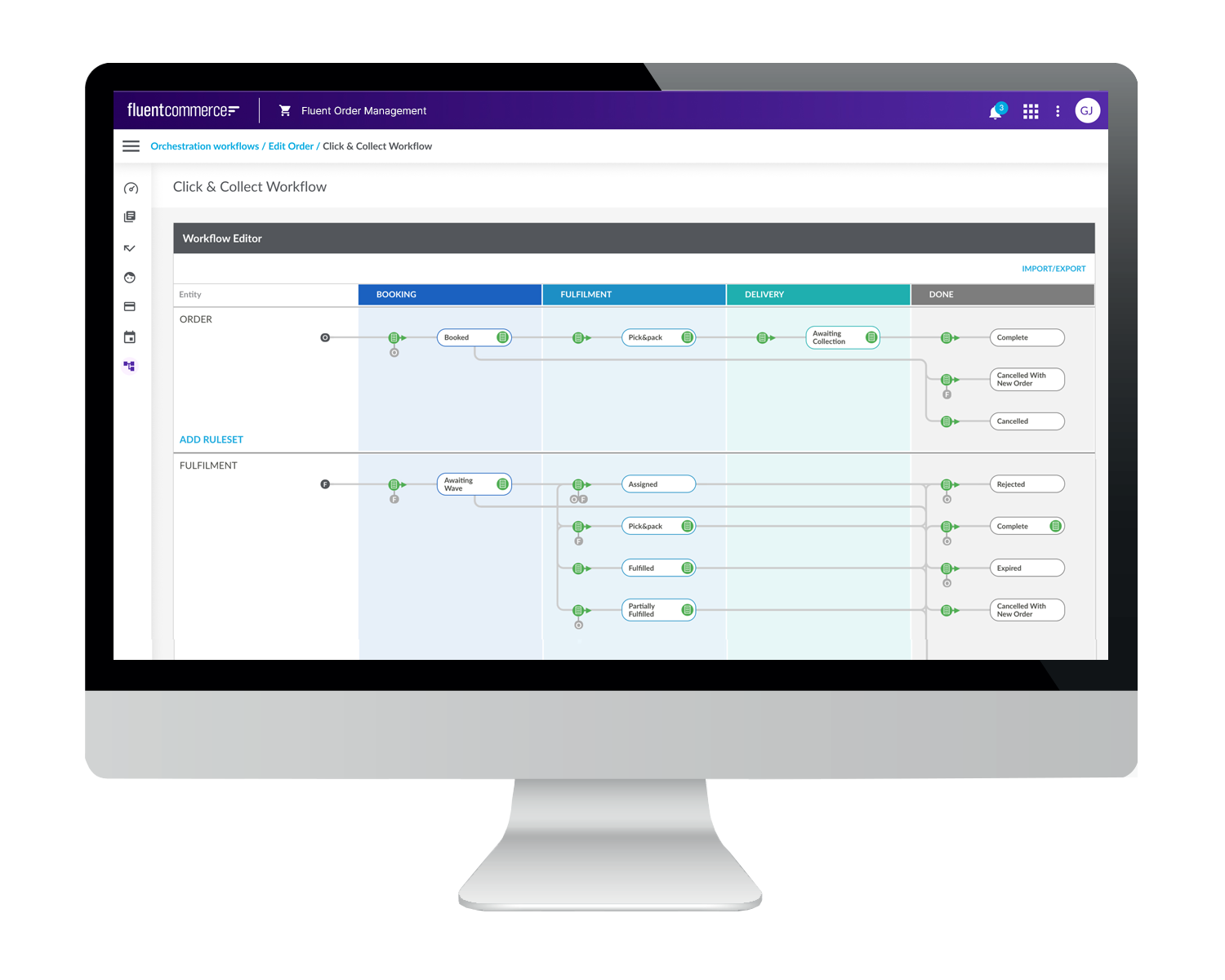 A better customer experience
"With Fluent Commerce we found a partner that shares a high degree of strategic principles and practices of software engineering, with the goal to not only meet customer demand but exceed their expectations."
Andreas Westerndorpf, CTO | Emma - The Sleep Company
Expand globally—with confidence
"By using rapidly scalable and cloud native technology from Fluent Commerce, we were able to maintain customer loyalty and secure customer value during a challenging time. We now have a scalable system which will support our growth, and the flexibility to play the curve ball, wherever it may come from next."
Dan Finley, Group Multi Channel Director | JD Sports Fashion Plc.
Get support for your project
Need to build a business case? Or drive multi-department funding?
Here are some key stakeholders to help you.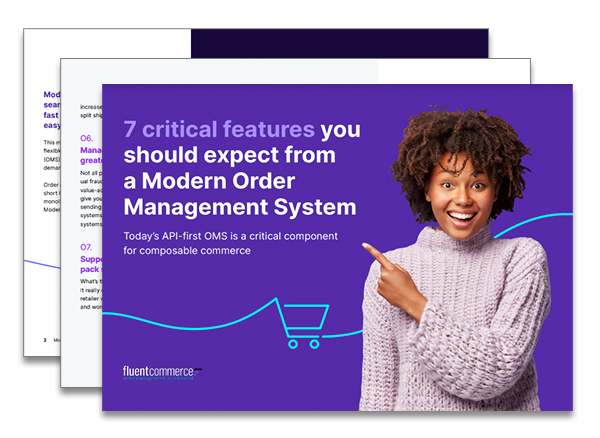 Free Download
Using your ERP and commerce platform to manage online inventory used to work…. but it doesn't anymore. Learn more about the 7 critical features you should expect from a modern OMS.
Download now
LET'S DO THIS
Accelerate Your Order Management
Let us show you a better way to manage omnichannel orders
Request Demo
This site is registered on
wpml.org
as a development site.