GLOBAL INVENTORY
Power your business with the ultimate enterprise inventory hub
Manage enterprise inventory,
at scale
See accurate near real-time SKU counts across all your stock locations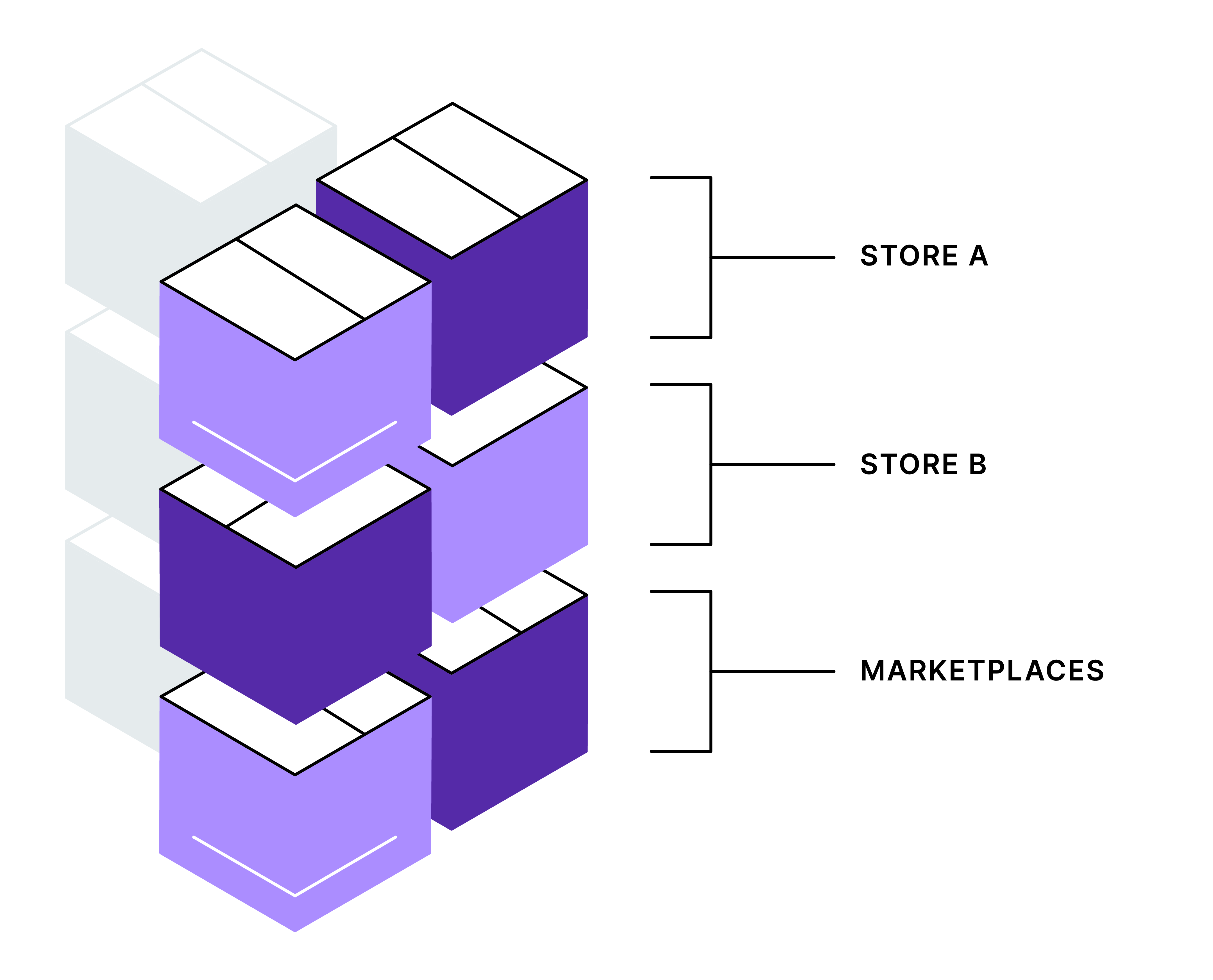 Extend the data model
Use custom attributes to track all your key data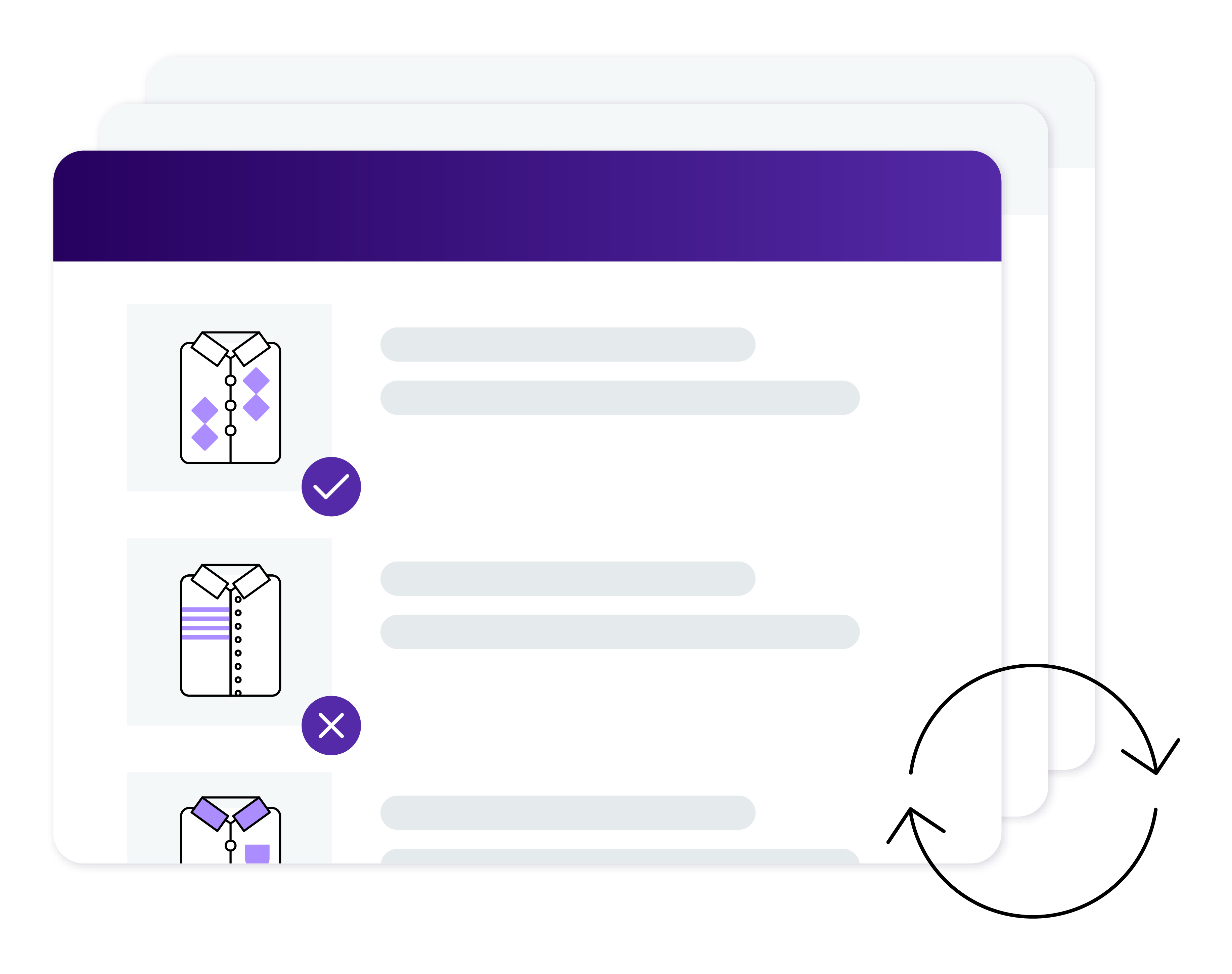 Product attributes
Add custom product attributes that can be used in your fulfillment logic (e.g., bulky, fragile, cost), or store reference numbers used in other systems
See what's available across all locations
Know what's in stock, being processed, and ready for pickup or shipment across all your stores and distribution centers.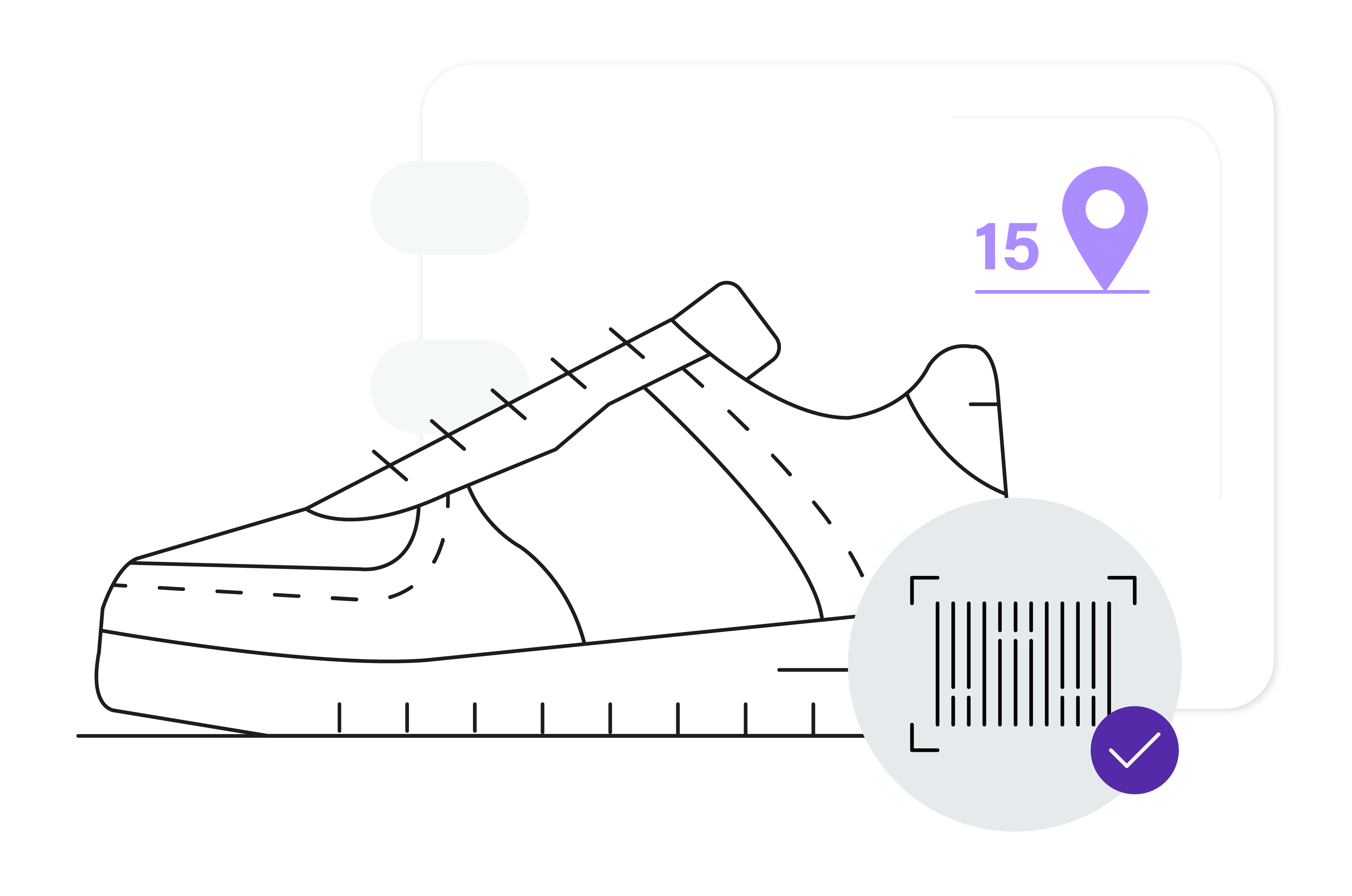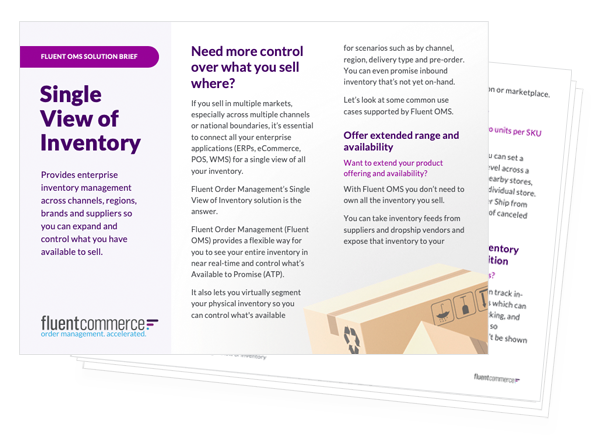 Free Download
---
Learn how you can expand and control what you have available to sell.
LET'S DO THIS
Accelerate Your Order Management
Let us show you a better way to manage omnichannel orders
Request Demo
This site is registered on
wpml.org
as a development site.