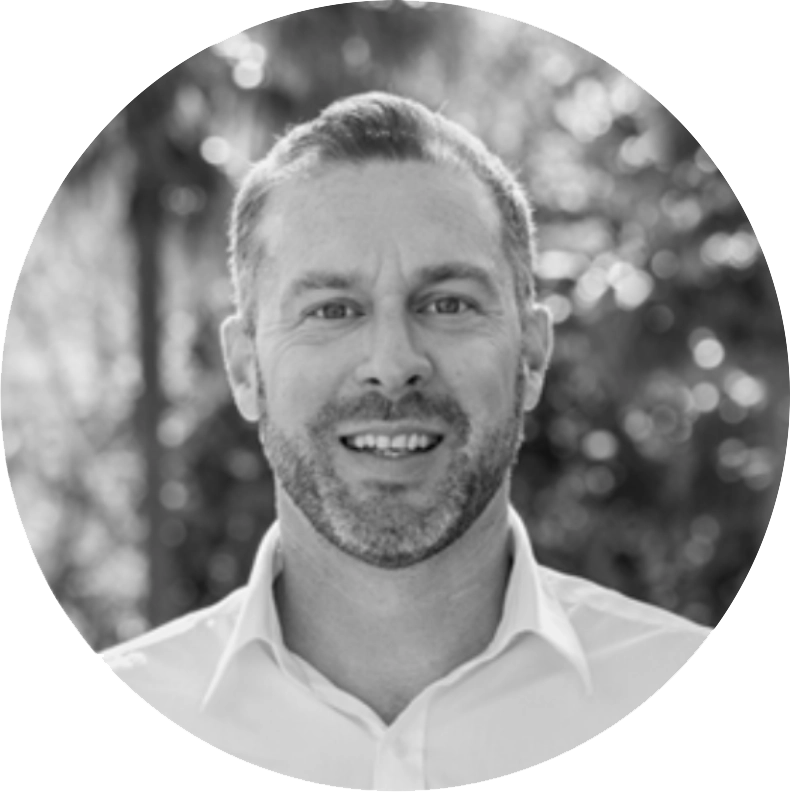 Meet the host
Jamie Cairns is the Chief Strategy Officer at Fluent Commerce. He is responsible for the vision on how the company sets the global standard in inventory and order management.
Jamie, a 20+ year industry veteran, has worked with start-up scale businesses like TimesTen and Arantech and global software organizations such as Tektronix, Oracle, and now Fluent Commerce.
This site is registered on
wpml.org
as a development site.