STORE FULFILLMENT
Boost store performance and improve your staff experience
Increase revenue
per store
Use store stock to fulfill online orders
Automate Capacity Management
Limit the number and type of orders per store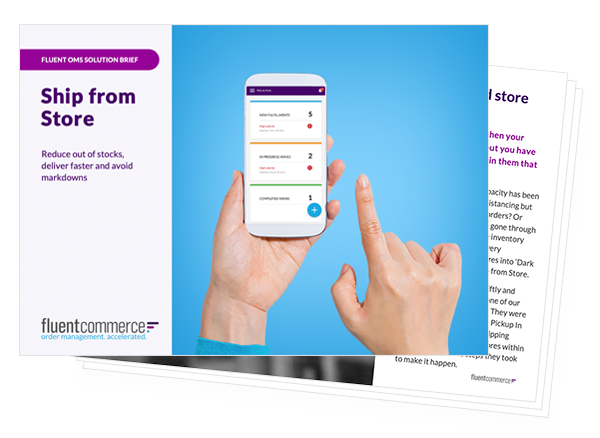 Get the Guide
Reduce out of stocks, deliver faster and avoid markdowns with Fluent Order Management and Ship from Store.
Ship from Store
Get support for your project
Need to build a business case? Or drive multi-department funding?
Here are some key stakeholders to help you.
LET'S DO THIS
Accelerate Your Order Management
Let us show you a better way to manage omnichannel orders
Request Demo
This site is registered on
wpml.org
as a development site.