ORDER MANAGEMENT SYSTEM ARCHITECTURE
Cloud-native platform designed for future growth
Modern
Architecture
Future ready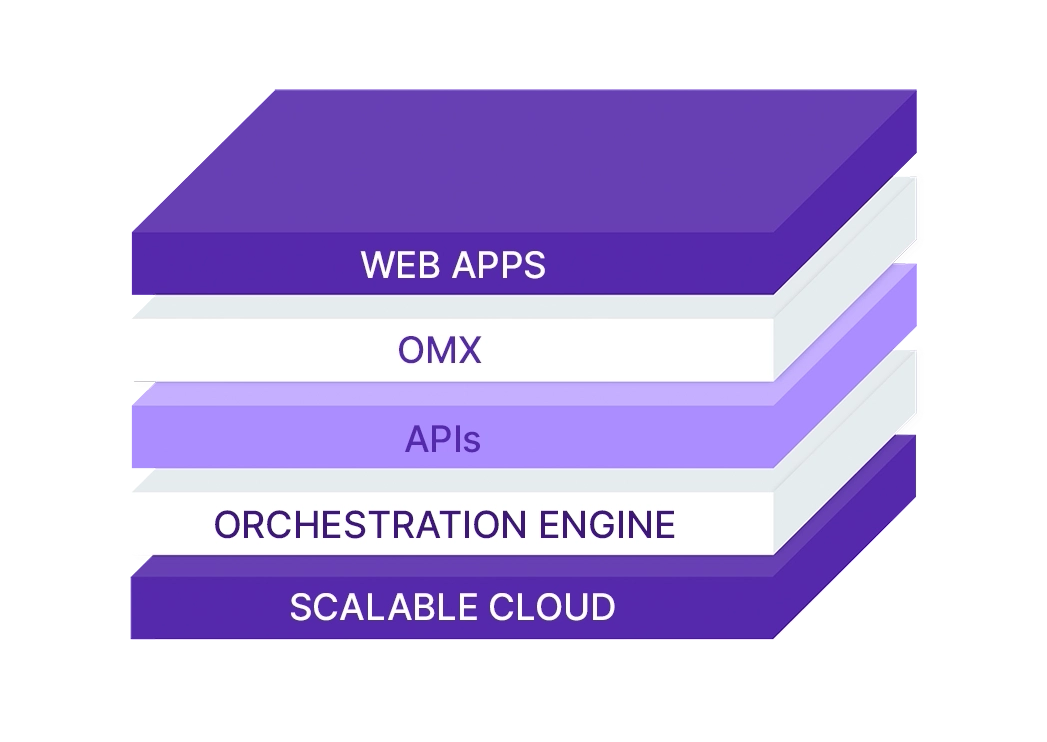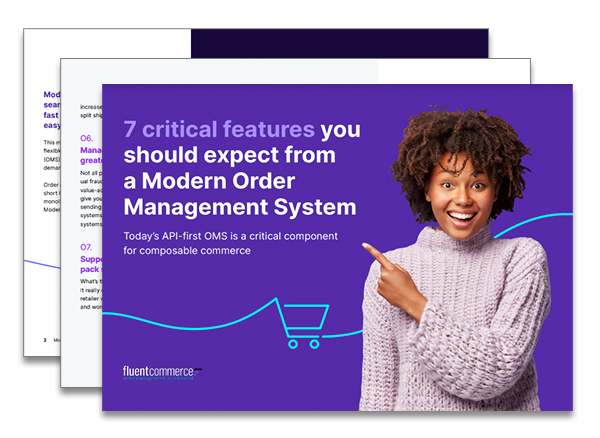 Free Download
Using your ERP and commerce platform to manage online inventory used to work…. but it doesn't anymore. Learn more about the 7 critical features you should expect from a modern OMS.
Download now
Get support for your project
Need to build a business case? Or drive multi-department funding?
Here are some key stakeholders to help you.
LET'S DO THIS
Accelerate Your Order Management
Let us show you a better way to manage omnichannel orders
Request Demo
This site is registered on
wpml.org
as a development site.