ORDER MANAGEMENT
Automate order management across all your systems and processes
Optimize order routing and reduce
the cost to serve
Ship from the right location, every time.
Automate Everything
Process orders faster
Extend the
data model
Use custom attributes to track all your key data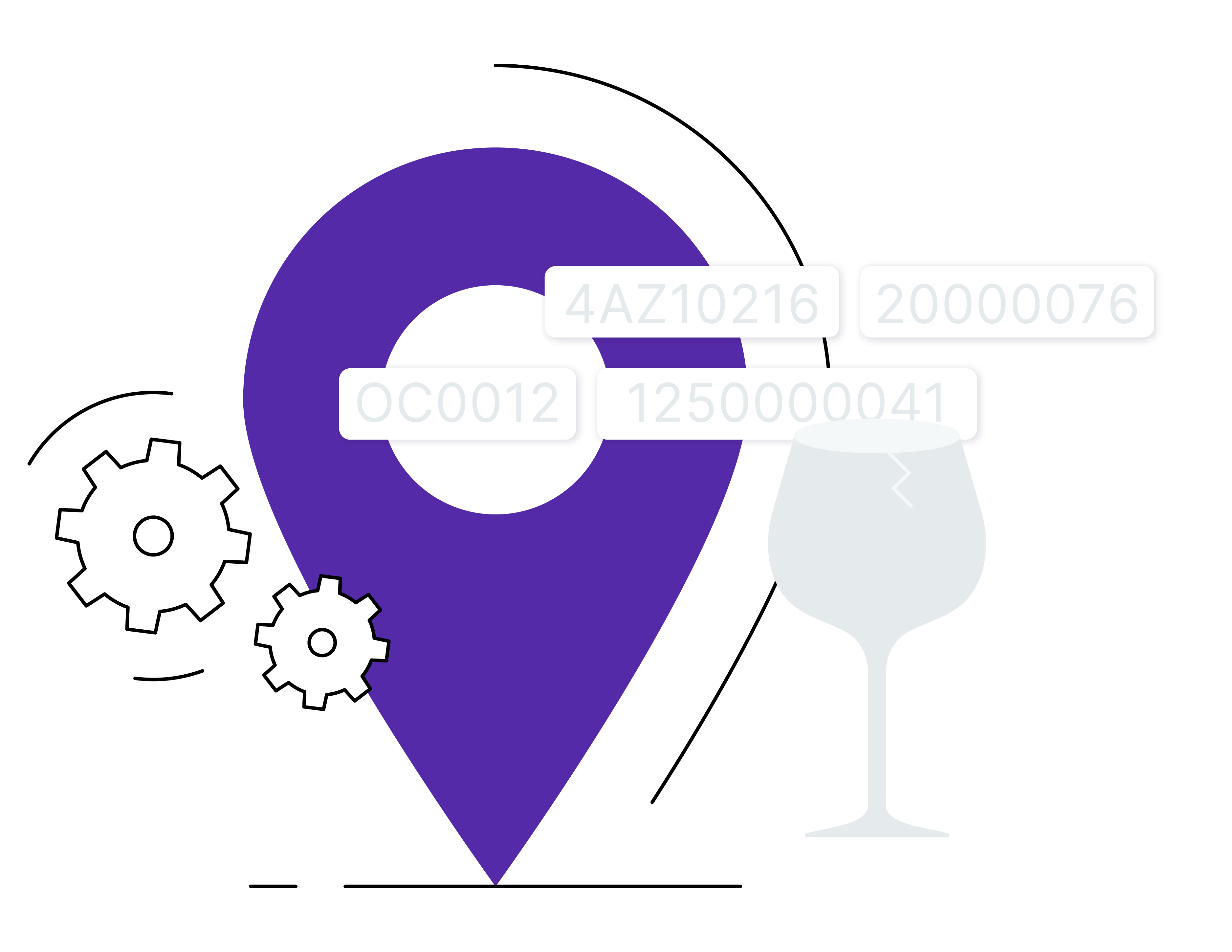 Order attributes
Use custom order attributes to track additional details like your eCommerce system's reference number or whether the order includes value added services
Location attributes
Add custom location attributes that can be used in your fulfillment logic (e.g., ability to ship bulky/fragile items, curbside availability), or store reference numbers used in other systems
Get support for your project
Need to build a business case? Or drive multi-department funding?
Here are some key stakeholders to help you.
LET'S DO THIS
Accelerate Your Order Management
Let us show you a better way to manage omnichannel orders
Request Demo
This site is registered on
wpml.org
as a development site.