FLUENT ORDER MANAGEMENT CONNECTOR FOR ADOBE COMMERCE
Inventory and Order Management for Adobe Commerce
Cloud-native and
ready to adapt
Prebuilt connector engineered to deliver speedy and seamless implementations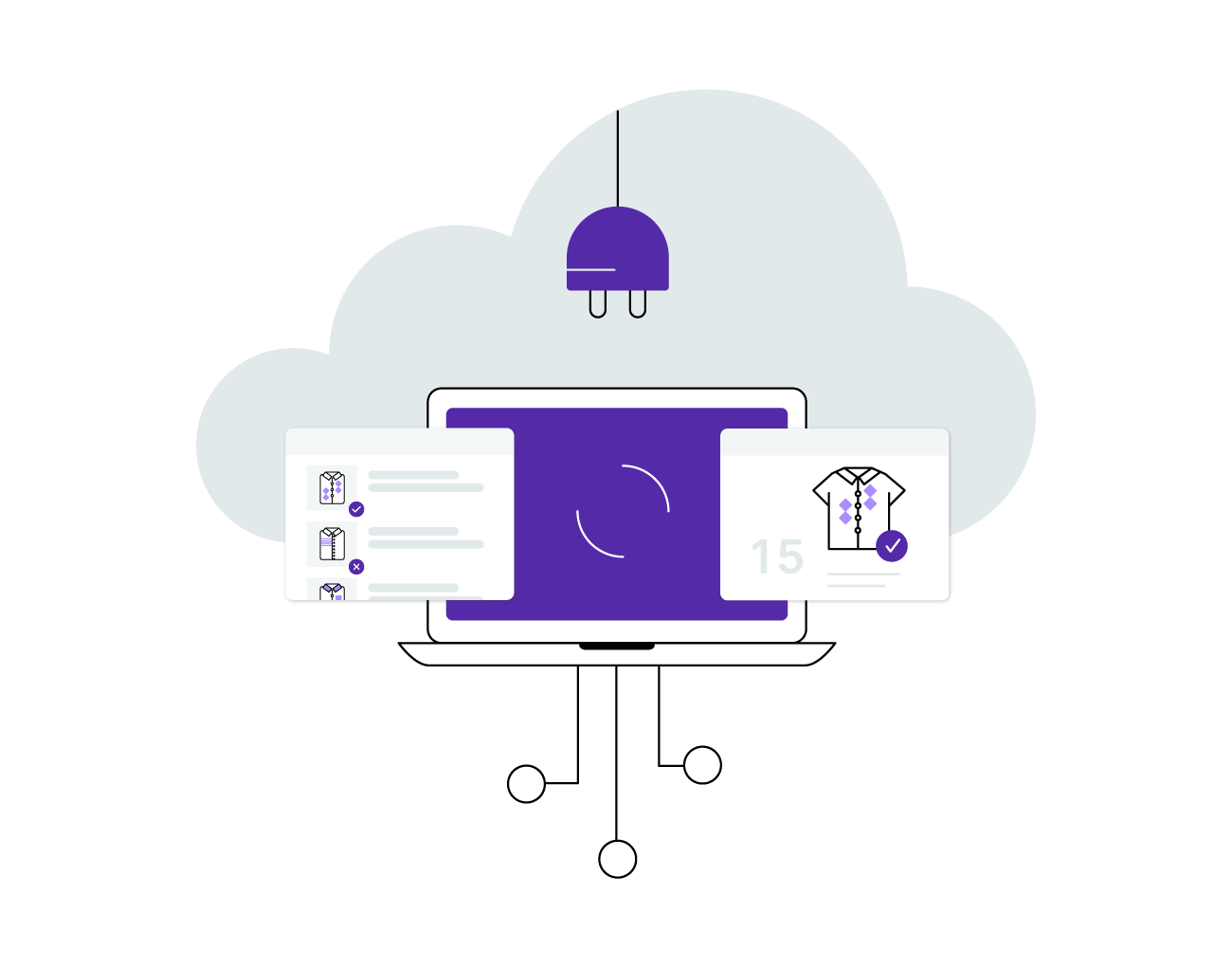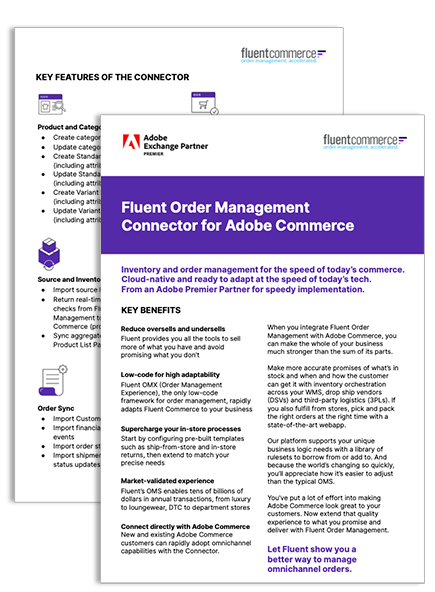 Fluent Order Management Connector
Learn how to make the most of your Adobe Commerce investment with Fluent Order Management.
Learn more
Get support for your project
Need to build a business case? Or drive multi-department funding?
Here are some key stakeholders to help you.
LET'S DO THIS
Accelerate Your Order Management
Let us show you a better way to manage omnichannel orders
Request Demo
This site is registered on
wpml.org
as a development site.