ORDER MANAGEMENT EXPERIENCE (OMX)
The low-code platform for order management
Tailor the
Order Management Experience

to fit your business
Configure quickly. Extend deeply. Adapt as needed.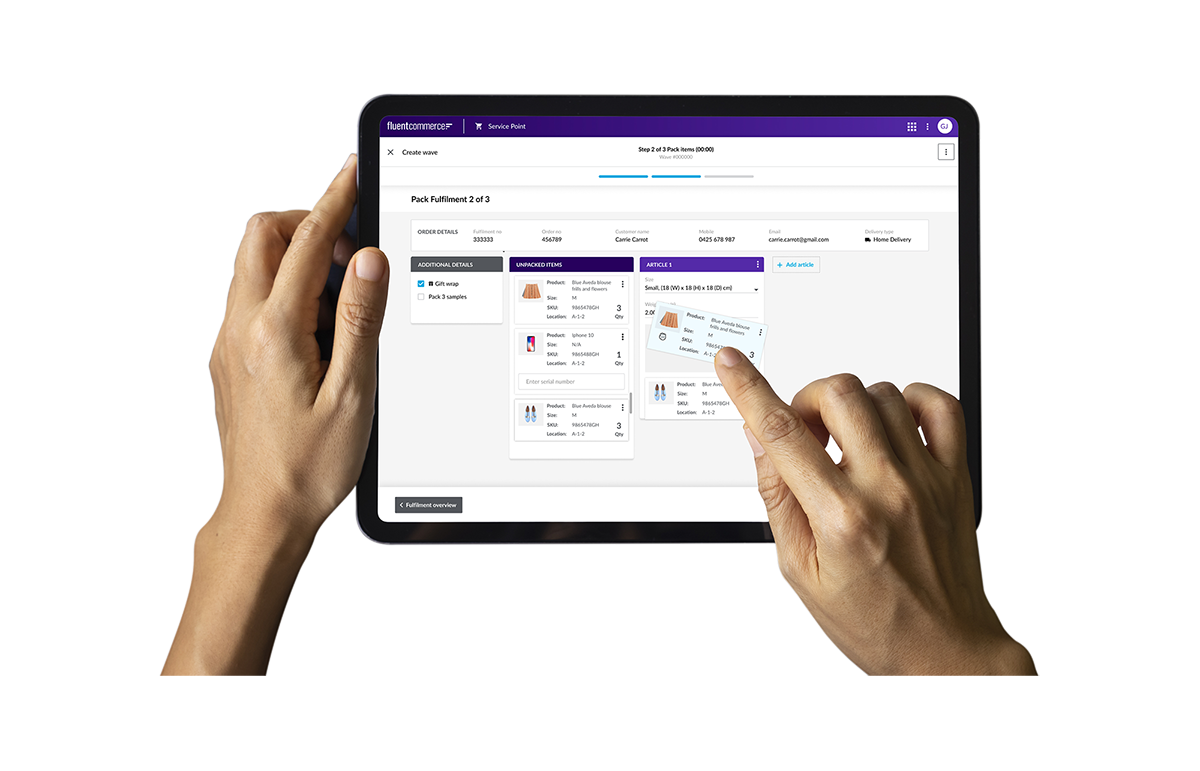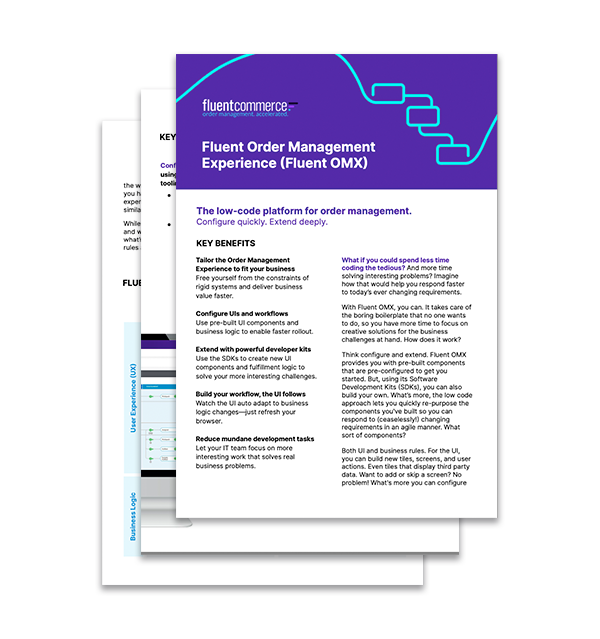 Fluent Order Management Experience (Fluent OMX)
Learn more about Fluent OMX, the low-code platform for order management.
Download now
Get support for your project
Need to build a business case? Or drive multi-department funding?
Here are some key stakeholders to help you.
LET'S DO THIS
Accelerate Your Order Management
Let us show you a better way to manage omnichannel orders
Request Demo
This site is registered on
wpml.org
as a development site.