FLUENT BIG INVENTORY
Intelligent processing of inventory data at scale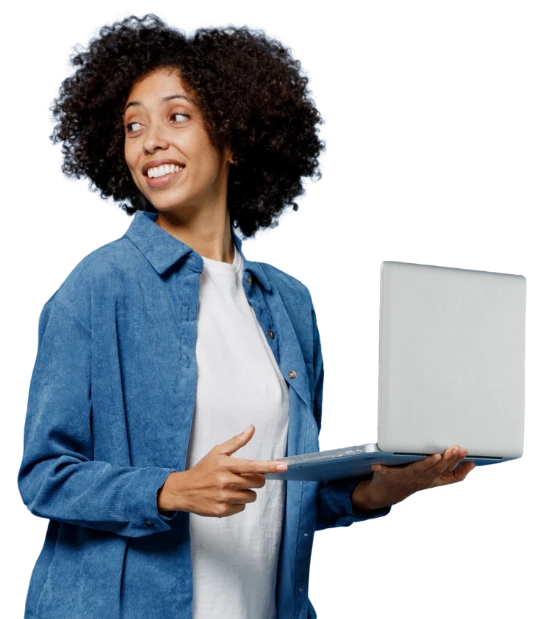 "When organizations can't optimize their inventory feeds, it means that rather than sending what's important, frequently, they only send everything, infrequently. As a result, inventory updates take longer to process than they should, which impacts the near real time accuracy of inventory availability."
Alan Jackson, VP Solution Engineering, Fluent Commerce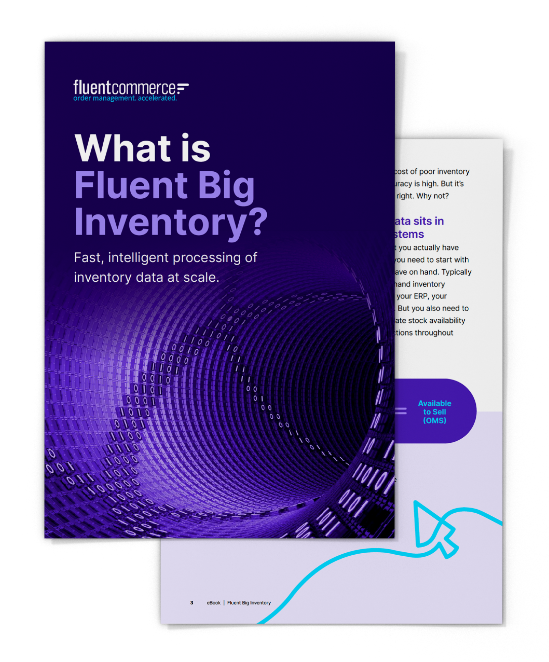 What is Fluent Big Inventory?
Break the cycle of underselling and overselling with fast, intelligent processing of inventory data at scale. Discover the features of Fluent Big Inventory.
Download now
Get support for your project
Need to build a business case? Or drive multi-department funding?
Here are some key stakeholders to help you.
LET'S DO THIS
Accelerate Your Order Management
Let us show you a better way to manage omnichannel orders
Request Demo
This site is registered on
wpml.org
as a development site.