FLUENT ORDER MANAGEMENT
Boost your inventory accuracy
Add a cloud native distributed order management system so you can:
Get accurate inventory visibility across all systems and locations
Show accurate product availability online
Show customers what's available in your stores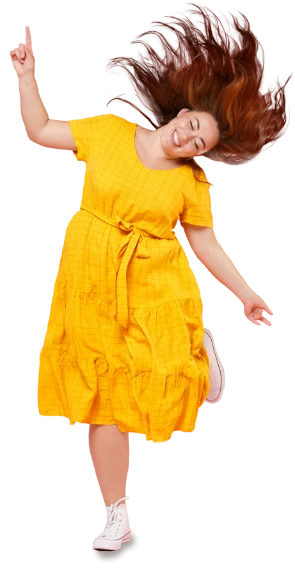 Other benefits of an order management system:
Add new sales channels… faster
Show your customers stock availability in near real-time
Adjust your fulfillment logic… faster
Support complex fulfillment logic so you can make your stock work harder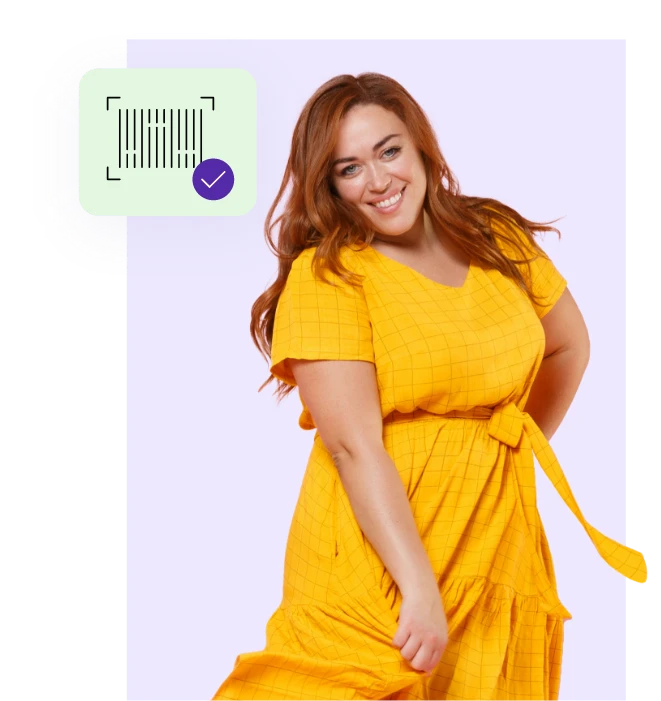 A flexible platform designed to scale
Trusted by these great brands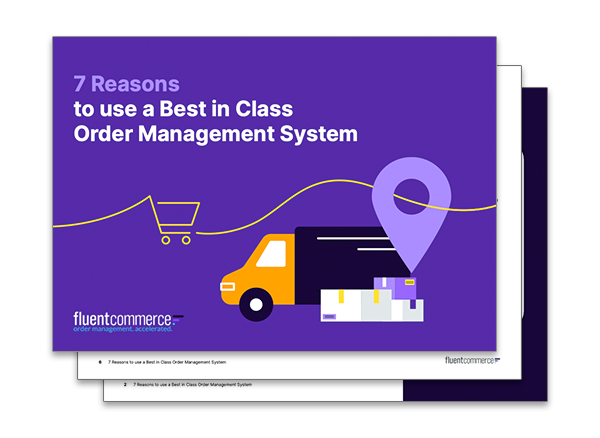 7 Reasons to use a Best in Class Order Management System
Provide a customer-centric order management experience. Check out our eBook.
Download eBook
See it in action
Accurate inventory visibility starts with the right Distributed Order Management System.
Request Demo
This site is registered on
wpml.org
as a development site.