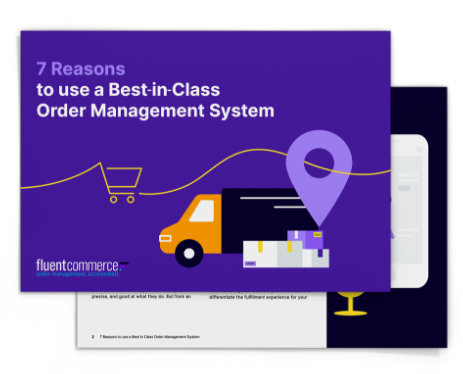 7 Reasons to use a Best-in-Class Order Management System
Overselling? Too many out of stocks? Are you pissing off your customers?
Using your ERP and commerce platform to manage online inventory used to work…. but it doesn't anymore. Top retailers know that in order to thrive, they need something new.  Why should you use a best in class order management system? Download this eBook to find out.
What you'll learn
7 benefits of using a modern Order Management System (OMS)

Why the post-purchase customer experience is essential

Edge cases a best in class OMS can support
This site is registered on
wpml.org
as a development site.