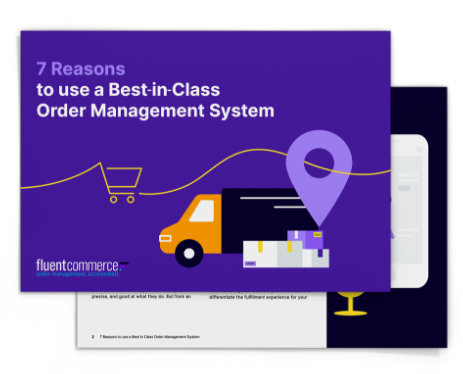 7 Reasons to use a Best-in-Class Order Management System
Why do you need a best-in-class Order Management System (OMS)? A modern OMS is designed with the full customer experience in mind—from showing customers what's in stock at their local store through convenient delivery and returns. Thanks to the flexibility and agility a modern OMS provides, it allows you to customize the fulfillment experience for your customers and gives you a competitive advantage. 
Interested? Download the eBook to explore:
7 benefits of using a modern OMS

Why the post-purchase customer experience is essential

Edge cases a best in class OMS can provide
We use cookies on our website to give you the most relevant experience by remembering your preferences and repeat visits. By clicking "Accept All", you consent to the use of ALL the cookies.
.
Privacy & Cookie Settings
This site is registered on
wpml.org
as a development site.