FLUENT ORDER MANAGEMENT
Break free from the limits of your ERP
With a cloud-native Distributed Order Management System you can:
Add new sales channels… faster
Show your customers stock availability in near real-time
Adjust your fulfillment logic… faster
Support complex fulfillment logic so you can make your stock work harder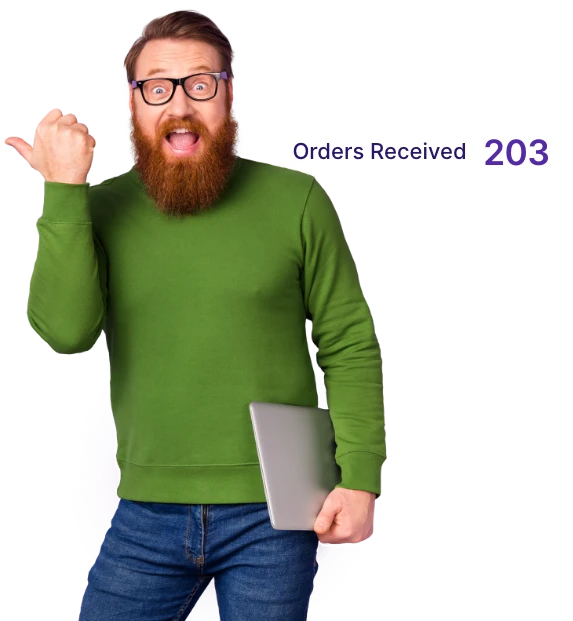 Don't let your ERP hold you back
Your ERP is driving up costs—while driving your customers away. But you don't have to settle.
Control what you sell in each channel, market and region

Optimize sourcing logic to improve margins

Automate more across systems and processes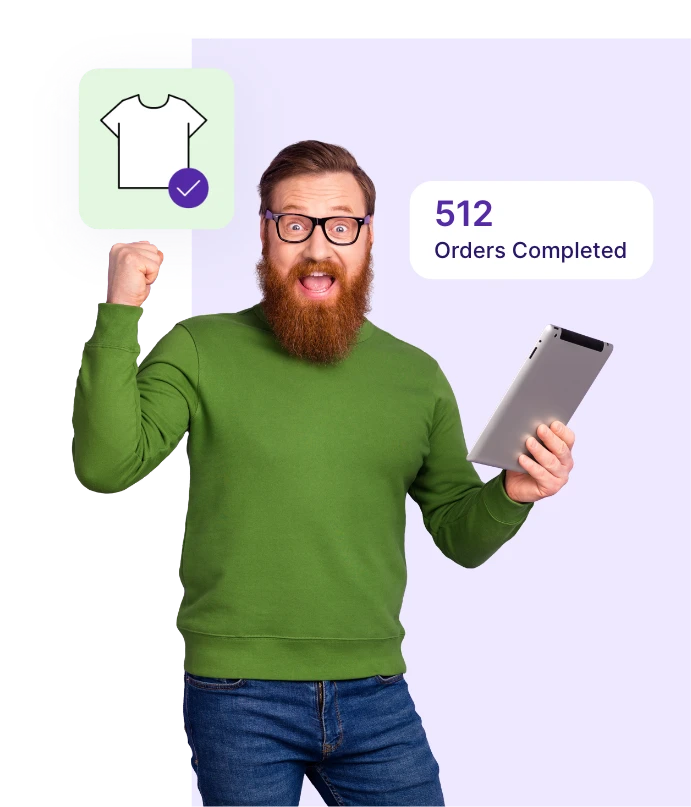 Get it all done in one place
Trusted by these great brands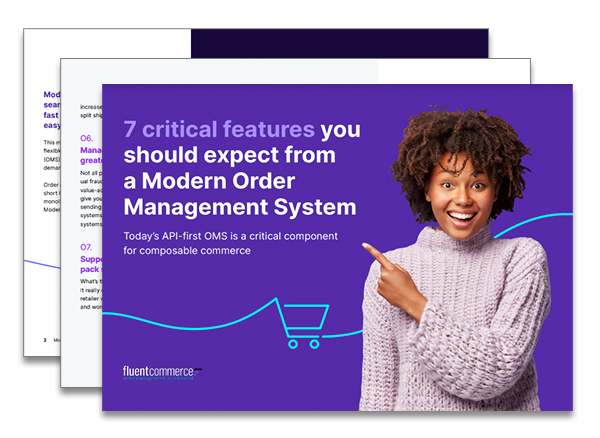 7 Critical Features You Need
What should you expect from a modern Order Management System? Check out our eBook to find out.
Download eBook
This site is registered on
wpml.org
as a development site.