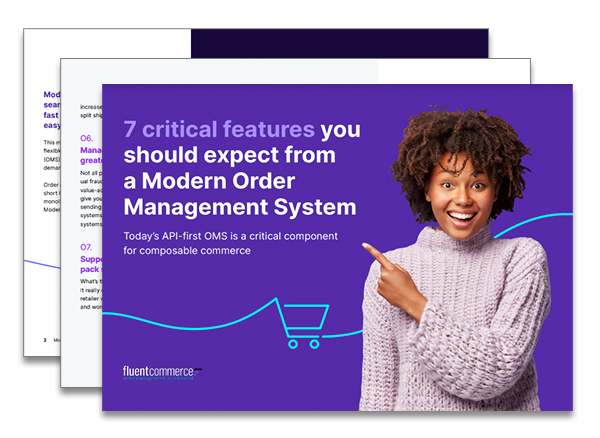 7 Critical Features
You Should Expect from a Modern Order Management System
Modern consumers demand seamless shopping experiences, fast and accurate delivery, and easy returns. This means online omnichannel merchants need a flexible and powerful Order Management System (OMS). One that lets them adapt to changes in demand without long expensive IT projects.
Want to learn more? Download this free eBook today.
This site is registered on
wpml.org
as a development site.