Fluent Order Management
Demo Day
Learn how accurate
inventory data can help you:
Break the cycle of underselling and overselling
Build trust with your customers
Cut delivery costs
Reduce canceled orders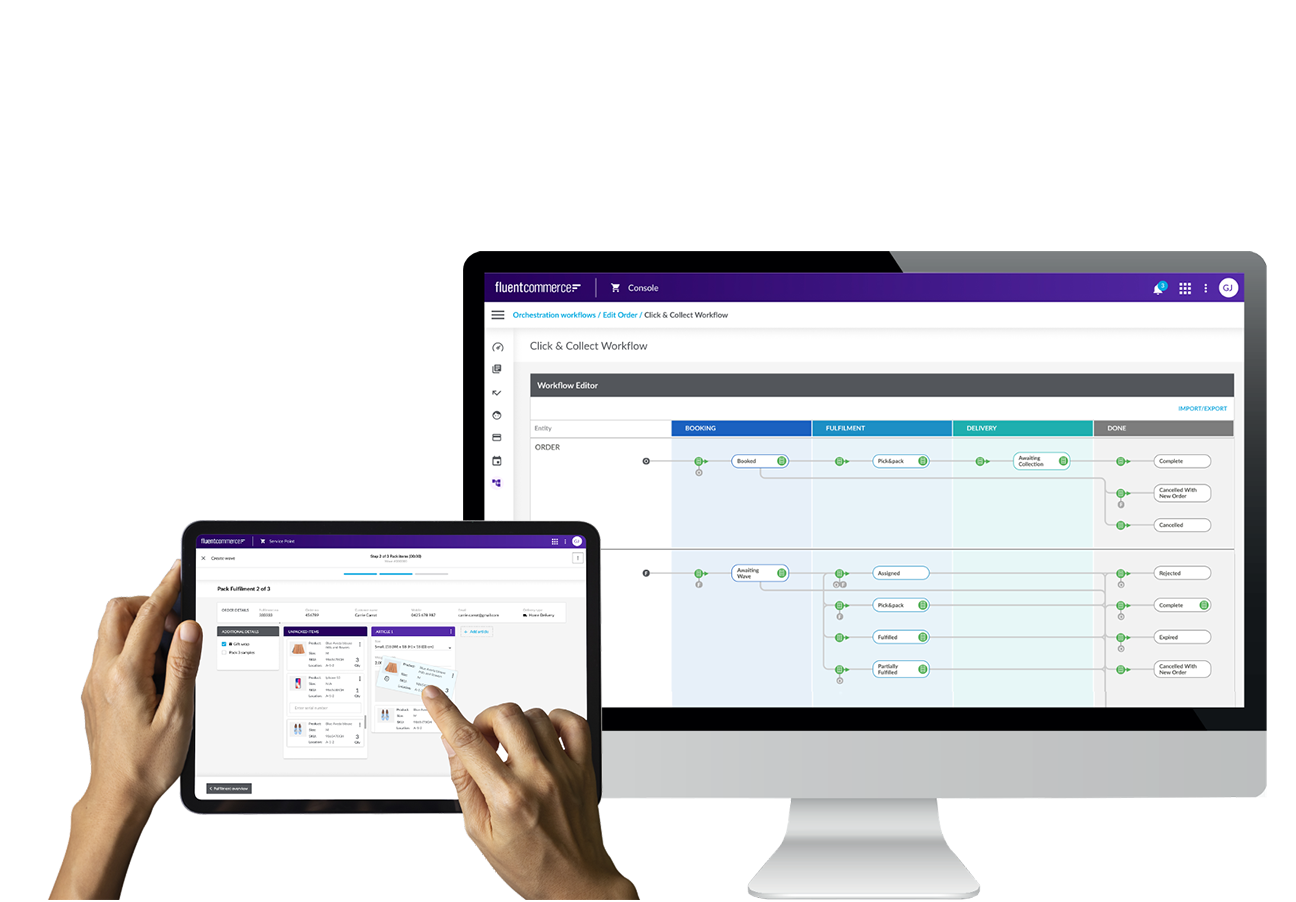 72% of retailers say "data siloed in disparate systems" is the top operational challenge they face*
It's time to fix this.
Tune in to a Demo Day session for a 30-minute inside look at Fluent Order Management. Simply select a session time that works for you and submit a registration request. You will receive email confirmation if your registration is confirmed.
*Based on a 2022 Retail Systems Research report
Register for your preferred time
Trusted by these great brands
This site is registered on
wpml.org
as a development site.