Delivery Complexity Score Calculator
How many ways can you fulfill an order?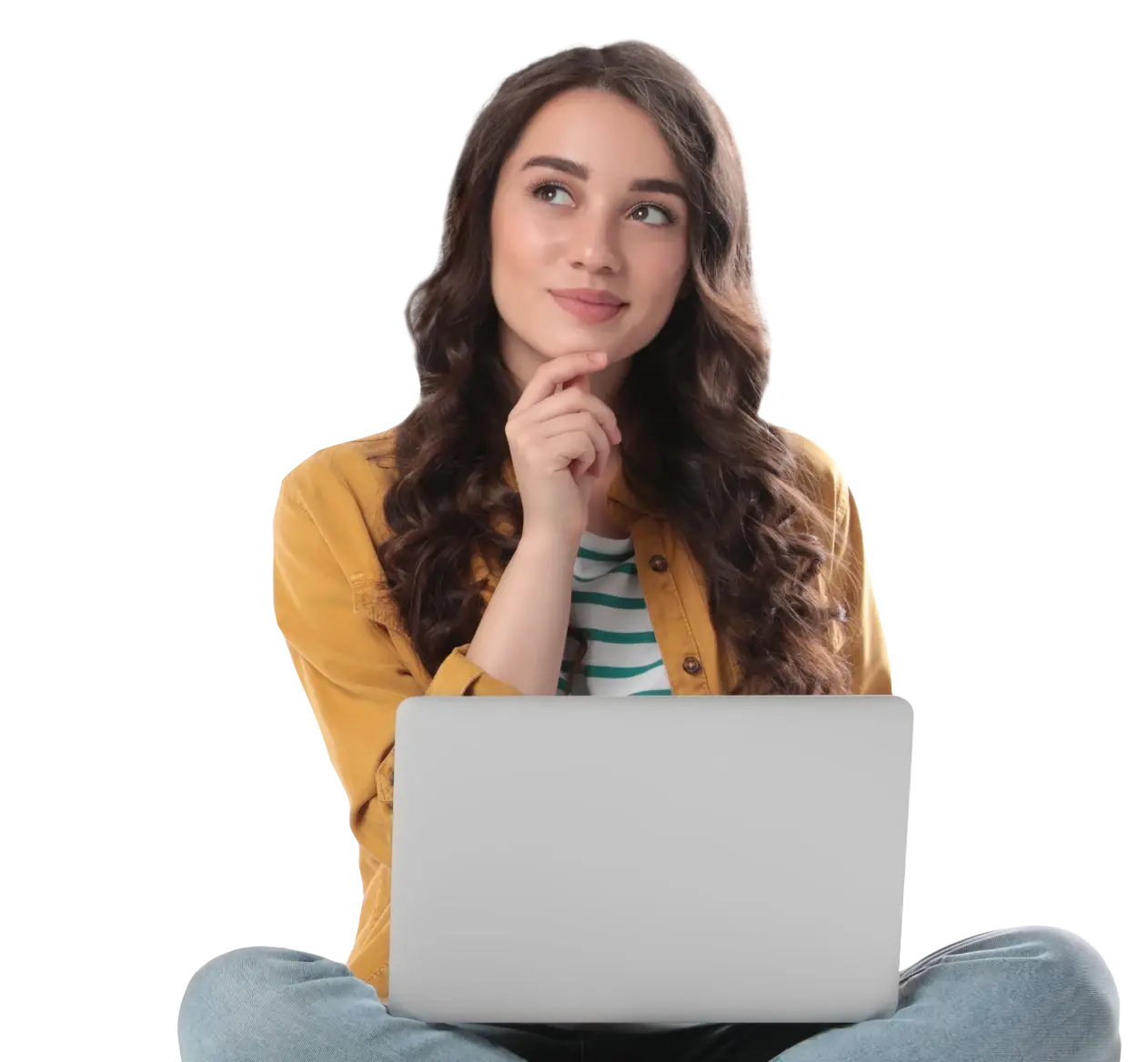 Split shipments let you deliver faster and say 'yes' to more orders, but they also increase your delivery complexity. And it's important to understand by how much.
So let's give it a name: your 'Delivery Complexity Score.' Simply put, it represents how many ways you can fulfill an ecommerce order that is split into more than one shipment.
Use this simple calculator to calculate yours.
Your Delivery Complexity Score
This is the number of ways you can potentially fulfill an order based on the number of locations you ship from and the maximum number of shipments you allow per order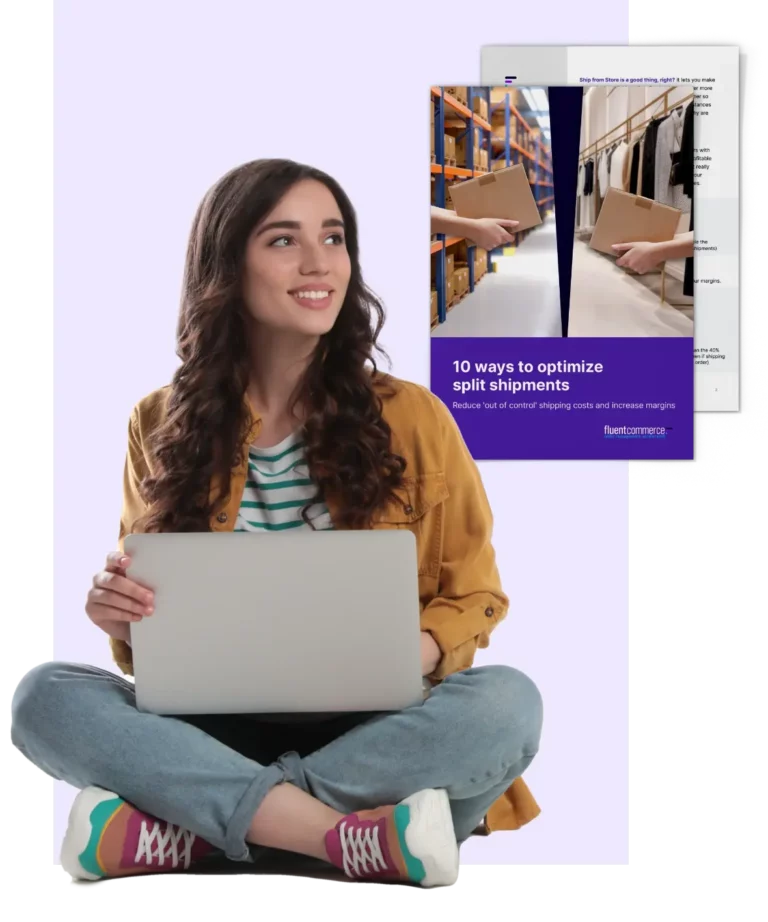 LET'S DO THIS
Accelerate Your Order Management
Let us show you a better way to manage omnichannel orders
Request Demo
This site is registered on
wpml.org
as a development site.