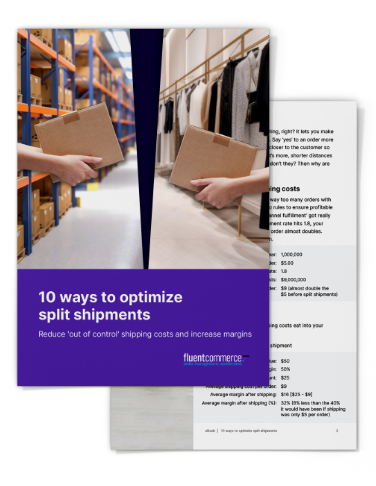 10 Ways to Optimize Split Shipments
Reduce 'out of control' shipping costs and increase margins
Ship from Store is a good thing, right? It lets you make more stock available online. Ship from a location closer to the customer so you can deliver faster. What's more, shorter distances mean lower delivery costs, don't they? Then why are your costs going up?
It turns out, you're splitting way too many orders with no checks and balances.
Download the eBook to explore 10 ways to optimize split shipments and increase margins.
Get your copy
This site is registered on
wpml.org
as a development site.