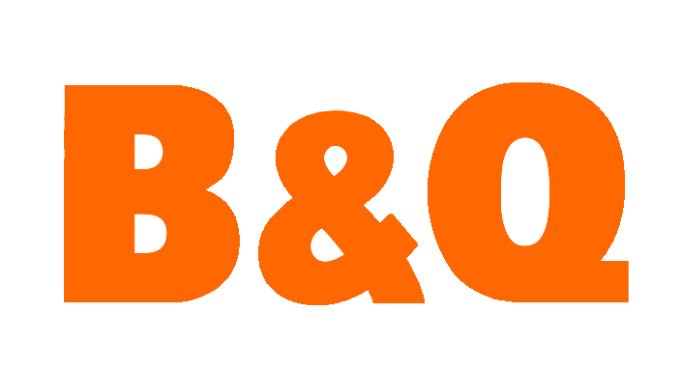 Save your sales. Ship faster. And deliver on time. Every time.
A lack of real time inventory visibility and inventory control is causing you problems right now?
Many retailers set their safety stock levels too high. Which results in out of stocks online, lost sales and disappointed customers.
That's why brands such as Kingfisher, MediaMarkt and more have moved to Fluent Order Management, chosen for its flexibility and scalability. Enabling you to:
See a single view of inventory across expanding network of locations
View all orders across all channels
Scale to meet peak season volumes with ease
Offer 1 hour Click and Collect
Reduce split shipments, supply from closest location
Don't just take our word for it… A Tier 1 Global Retail client reduced canceled orders by 52% and realized £3.1m in contact center cost savings.
Access content below to learn how.
LET'S DO THIS
Accelerate Your Order Management
Let us show you a better way to manage omnichannel orders
Request Demo
This site is registered on
wpml.org
as a development site.