Don't let rigid systems hold your business back
Today's consumers demand seamless shopping experiences, fast and accurate delivery, and easy returns.
This means omnichannel merchants like you need a flexible and powerful Order Management System (OMS). One that lets you adapt to changes in demand without long expensive IT projects. And do so, fast.
But without an API-first OMS, it's difficult to connect it to your other systems. Provide a better CX—and improve margins and profits—with a headless OMS.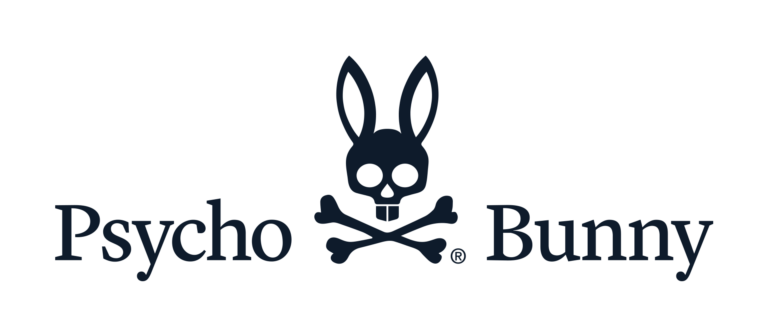 LET'S DO THIS
Accelerate Your Order Management
Let us show you a better way to manage omnichannel orders
Request Demo
This site is registered on
wpml.org
as a development site.