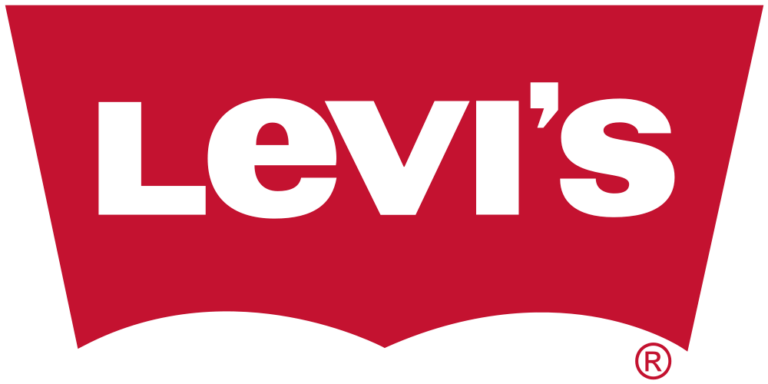 Craft a better CX and close the gap between demand and revenue
Shoppers expect to be able to buy when and where they want—and their preferences are evolving fast. Meanwhile, orders are being fulfilled from more locations than ever, increasing the complexity of order fulfillment.
A good—or bad—customer experience affects brand loyalty. But did you know your OMS directly affects CX?
A better experience starts before the buy button on the Product Details Page (PDP): with the display of accurate, real-time inventory information, shipping options and delivery estimates.
Sell more. Increase profits. And improve CX. Achieve all this—and more—with the right OMS.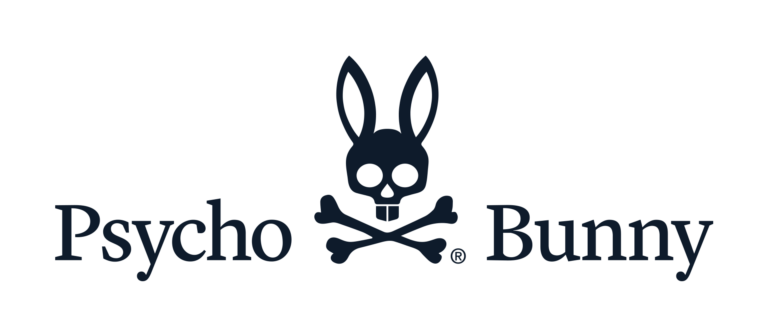 LET'S DO THIS
Accelerate Your Order Management
Let us show you a better way to manage omnichannel orders
Request Demo
This site is registered on
wpml.org
as a development site.