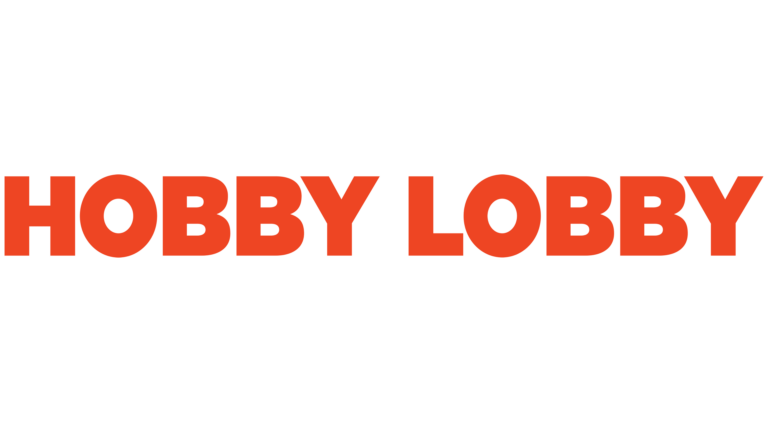 Reduce Order Cancellations – Optimize Shipping Costs – Easily Integrate with commercetools
Today's consumers demand seamless shopping experiences, fast and accurate delivery, and easy returns. And importantly, they expect that when you tell them an item is in stock—whether online or in a store—it is.
Hobby Lobby needs a flexible order management system. One that allows you to:
Display accurate inventory availability on the PDP in order to reduce order cancellations
Optimize order fulfillment and orchestration to minimize shipping costs
Show your customers what is available in each store
Provide your customers with a better overall in-store experience
Learn how brands like Emma – The Sleep Company and Kingfisher have integrated Fluent Order Management and commercetools in their tech stack.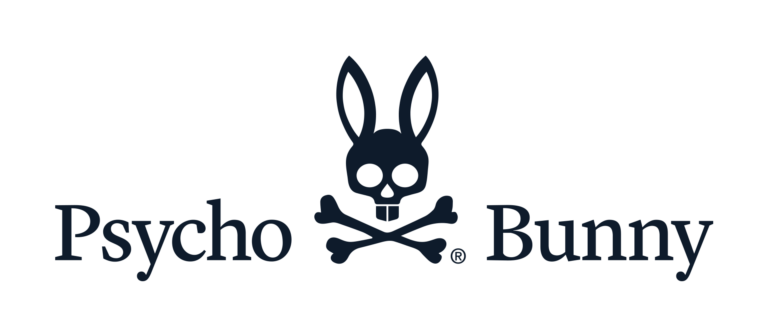 LET'S DO THIS
Accelerate Your Order Management
Let us show you a better way to manage omnichannel orders
Request Demo
This site is registered on
wpml.org
as a development site.