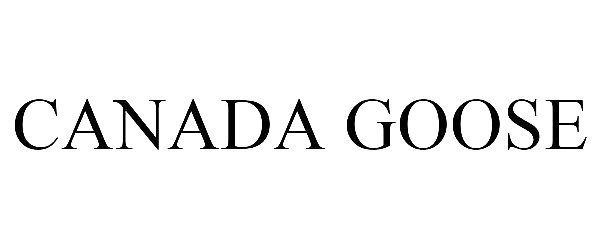 Enable rapid expansion—at scale—with Fluent Order Management
You want to expand into new regions. But each market and customer base is a little different. Delivery options, customer expectations, products offered for sale. How can you plan for these differences?
With the right order management system. Fluent Order Management allows for:
Configuration of fulfillment logic by region
Faster rollouts thanks to use of templates
Pick up or return of orders at any location
Inventory segmentation by region
Enablement of local languages
& so much more—see below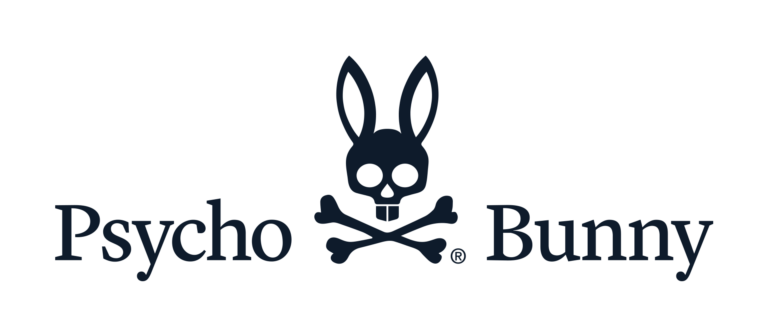 LET'S DO THIS
Accelerate Your Order Management
Let us show you a better way to manage omnichannel orders
Request Demo
This site is registered on
wpml.org
as a development site.