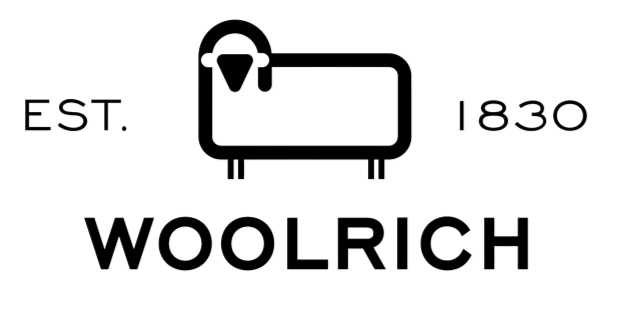 See all your inventory in one place. Deliver on your customer promise!
Cancelled orders are a huge problem for retailers. It's costly, leads to dissatisfied customers and a negative brand experience.
That's why brands such as JD Sports, Woolrich and more have moved to Fluent Order Management, chosen for its scalability and flexibility. Enabling you to:
See a single view of inventory across expanding network of locations
View all orders across all channels
Scale to meet peak season volumes with ease
Provide more sustainable delivery options – reduce split shipments, supply from closest location
Don't just take our word for it… A Tier 1 Global Retail client reduced cancelled orders by 52% and realised £3.1m in contact center cost savings.
Access content below to learn how.
LET'S DO THIS
Accelerate Your Order Management
Let us show you a better way to manage omnichannel orders
Request Demo
This site is registered on
wpml.org
as a development site.