MARCH 26 - 29 | LAS VEAGAS
Shoptalk 2023
Meet with an inventory data expert,
ready to help you:
Eliminate overselling
Stop losing sales from underselling
Cut your shipping costs & deliver faster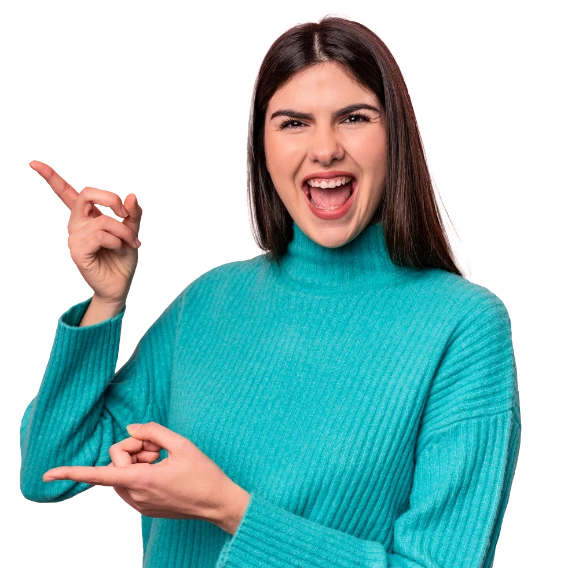 Meet Fluent Commerce at Shoptalk
Get ready for Shoptalk 2023, returning to Las Vegas. Fluent Commerce's team of inventory data experts will be there to help you solve your biggest issues.
Discover how Fluent Order Management can help you reduce overselling, underselling, and save big on your operational costs.
See you soon at Booth #660
Fluent Order Management is trusted by these great brands

This site is registered on
wpml.org
as a development site.