FLUENT ORDER MANAGEMENT
Finally, Ship from Store software that works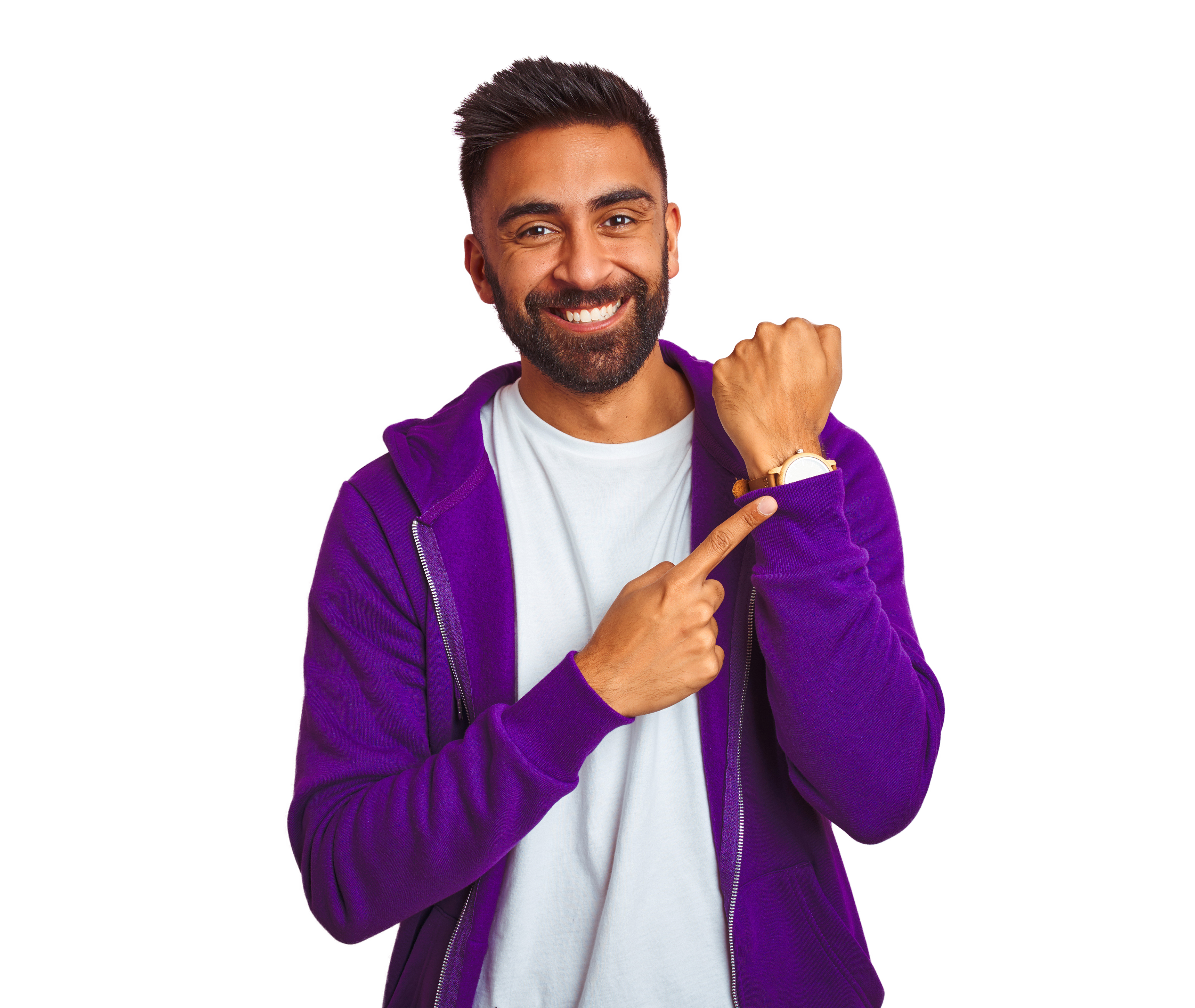 Ship from the right store, every time
Deliver faster

Reduce out of stocks online

Sell more at full price

Optimize your in-store pick strategy
Boost your store fulfillment operations, with Fluent Order Management.
Boost store performance and improve your staff experience
See how it works. From sourcing logic
to in-store pick and pack.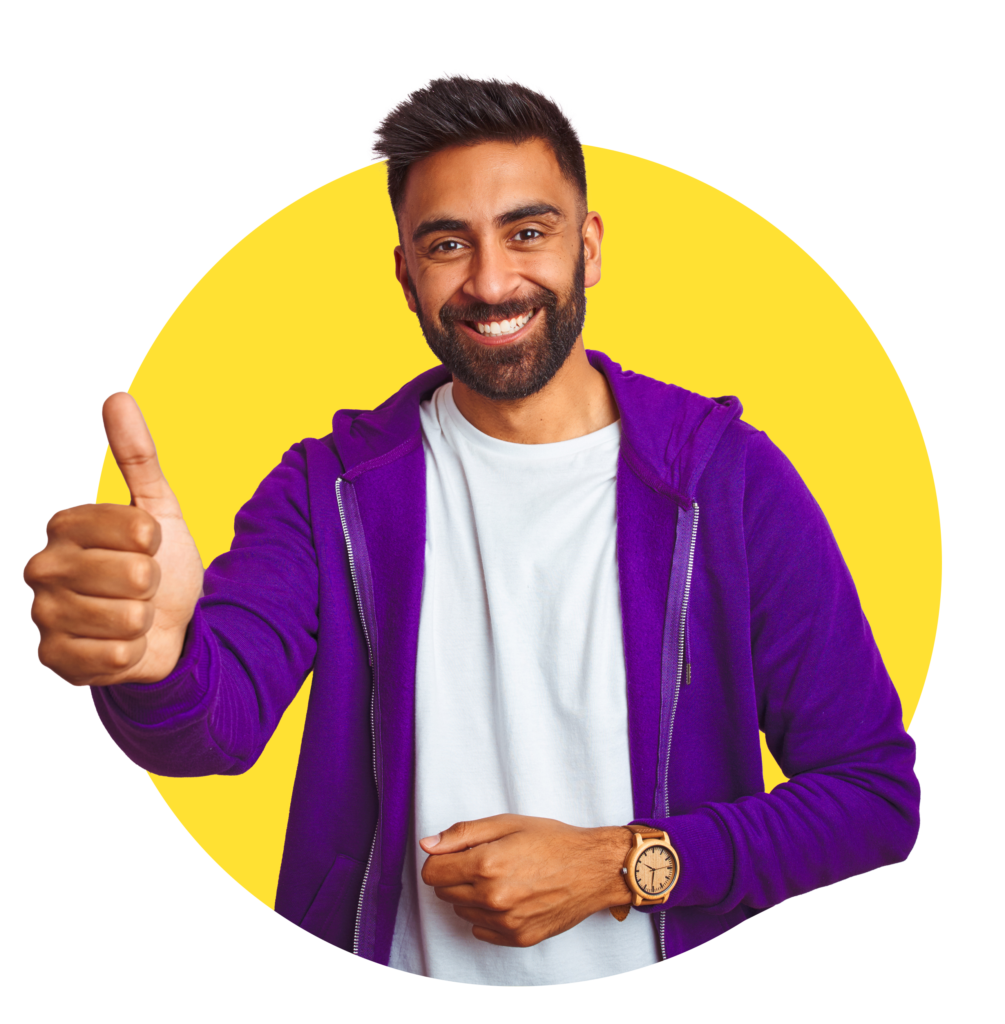 Get it done
All in one place
Trusted by these great brands
LET'S DO THIS
See it in action
With the right Ship from Store software you can increase revenue per store.
Learn More
This site is registered on
wpml.org
as a development site.