As a company grows, the task of getting products to customers becomes more and more complicated. Even small hiccups can lead to inventory issues and a poor customer experience.
In this episode, Rick Watson, CEO and Founder of RMW Commerce Consulting, LLC, shares his perspective on what companies can do to securely streamline their production and delivery processes.
Join us as we discuss:
Innovations within commerce giants
Forecasting with flexibility and agility in mind
Why one of the most important factors in ecommerce is accurate inventory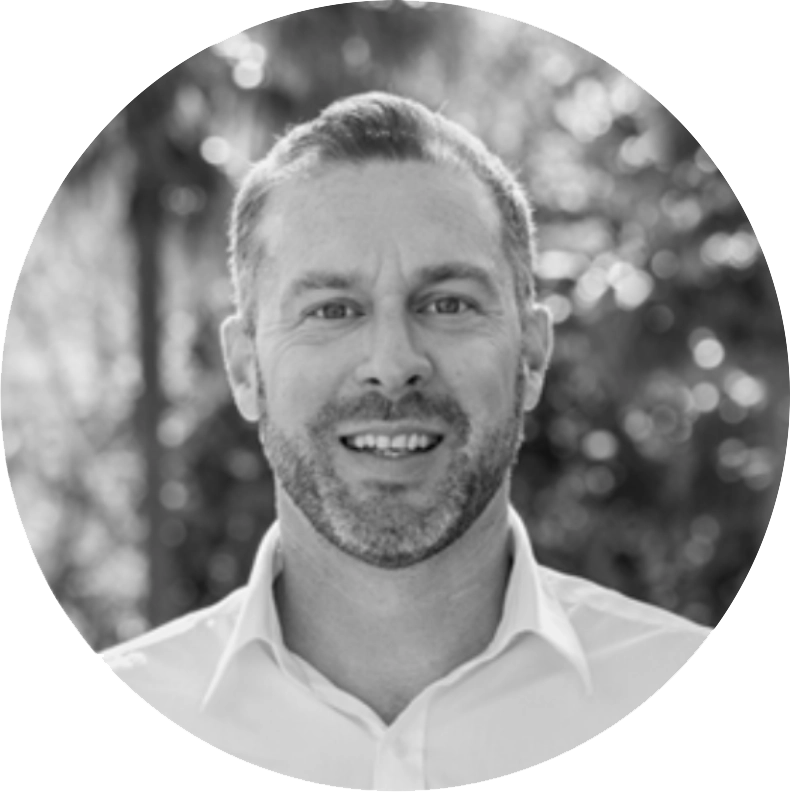 Meet the host
Jamie Cairns is the Chief Strategy Officer at Fluent Commerce. He is responsible for the vision on how the company sets the global standard in inventory and order management.
Jamie, a 20+ year industry veteran, has worked with start-up scale businesses like TimesTen and Arantech and global software organizations such as Tektronix, Oracle, and now Fluent Commerce.
This site is registered on
wpml.org
as a development site.