What does the future of retail look like in the world of AI?
Dr. Venky Shankar, Chair of the Advisory Council at the Marketing Accountability Standards Board, is here to help us understand. This conversation delves into the latest trends and technologies shaping the retail industry, including personalized shopping experiences, augmented reality, and generative AI. Dr. Shankar also highlights the ethical concerns surrounding the use of customer data and algorithms in retail, and the need for regulations to ensure responsible and smart marketing practices.
Join us as we discuss:
What the potential impact of AI on retail and marketing is, and how businesses can take advantage of it
How generative AI works, and what ethical considerations should be taken into account when using it for retail and marketing purposes
Where regulations on data privacy and tracking have been implemented, and what impact they have had on the industry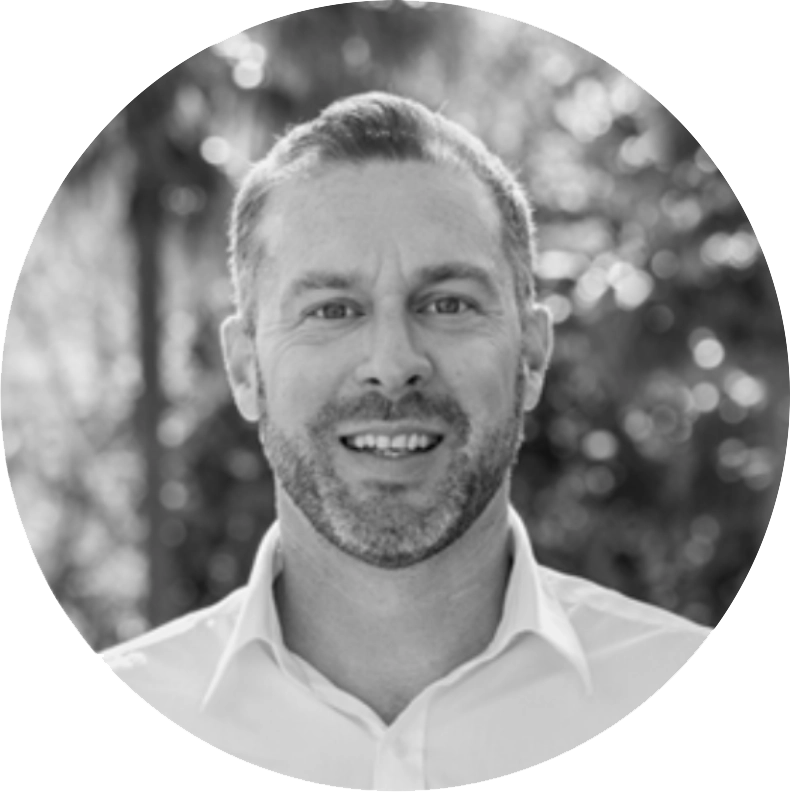 Meet the host
Jamie Cairns is the Chief Strategy Officer at Fluent Commerce. He is responsible for the vision on how the company sets the global standard in inventory and order management.
Jamie, a 20+ year industry veteran, has worked with start-up scale businesses like TimesTen and Arantech and global software organizations such as Tektronix, Oracle, and now Fluent Commerce.
This site is registered on
wpml.org
as a development site.