Retail is all about people. And if you want your organization to succeed, you better be, too.
In this episode, Bob Phibbs, CEO of The Retail Doctor, shares why there is no brand stronger than human—and how you can win by putting humanity at the center of yours.
Join us as we discuss:
How to treat your customers well and embrace acting human
The importance of developing your employees and helping them grow
Why discovery is necessary for retail success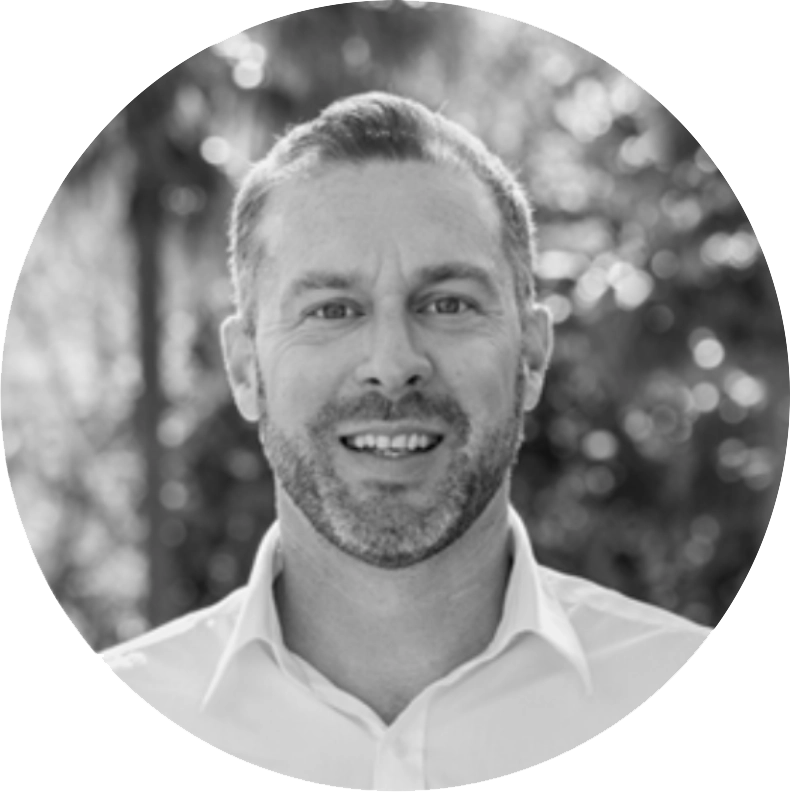 Meet the host
Jamie is responsible for how Fluent Commerce "sets the global standard in inventory and order management". This mission covers every facet of the business but is primarily focused on Go To Market, Product and Financials. Over the past 7 years at Fluent Commerce he has led Sales, opened up new markets and established the Channel & Alliances function.
He is regularly interviewed, hosts webinars and live events as well as this podcast. Jamie has spent the last 20+ years collaborating with partners to take new solutions into new markets, within start-up scale businesses like TimesTen and Arantech and global software organizations such as Tektronix and Oracle, where he was responsible for the Retail Solutions portfolio immediately prior to joining Fluent Commerce.
This site is registered on
wpml.org
as a development site.