This year, we celebrate the 50-year birthday of the barcode based on the GS1 system.
In this episode, you'll hear from barcode, identification and systems expert Gena Morgan, Vice President of Standards at GS1 US.
Join us as we discuss:
The past, present and future of barcode technology and product identification
Bridging digital and physical worlds with radio-frequency identification (RFID)
Advancing technology and digital link opportunities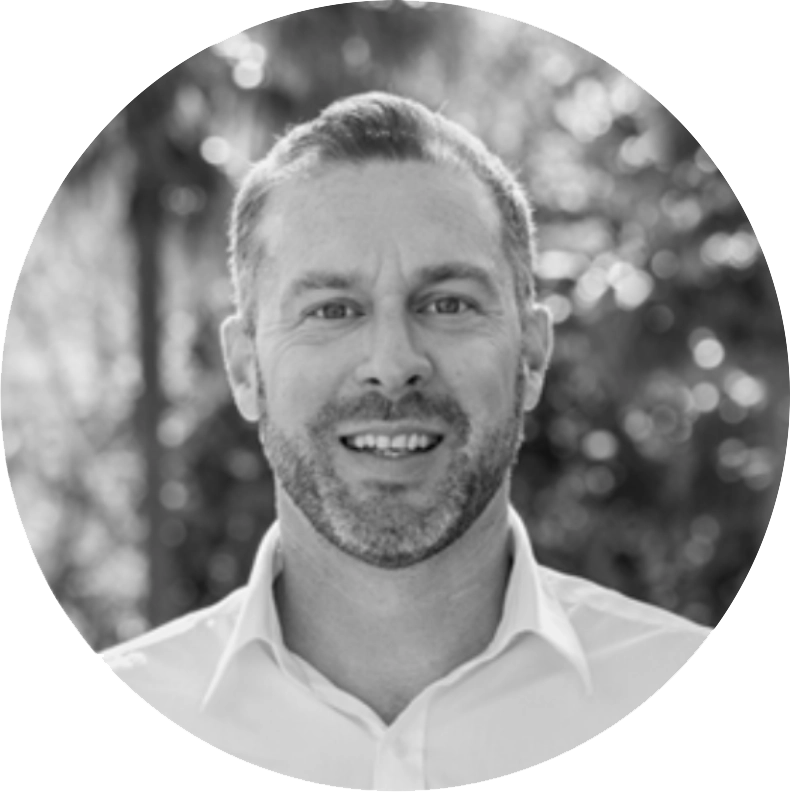 Meet the host
Jamie Cairns is the Chief Strategy Officer at Fluent Commerce. He is responsible for the vision on how the company sets the global standard in inventory and order management.
Jamie, a 20+ year industry veteran, has worked with start-up scale businesses like TimesTen and Arantech and global software organizations such as Tektronix, Oracle, and now Fluent Commerce.
This site is registered on
wpml.org
as a development site.