SaaS technology is evolving at a faster rate than ever. How can companies find individual success amidst this growing sea of change?
In this episode, Chief Technology Officer at Valtech Mihaela Mazzenga shares how she used her background in engineering—along with an artistic lens—to bring innovation to the SaaS platform development space. Join us as we discuss:
Cloud platforms and business capabilities
Building for scale and accessibility
Embracing change in the boardroom
Tailoring the customer experience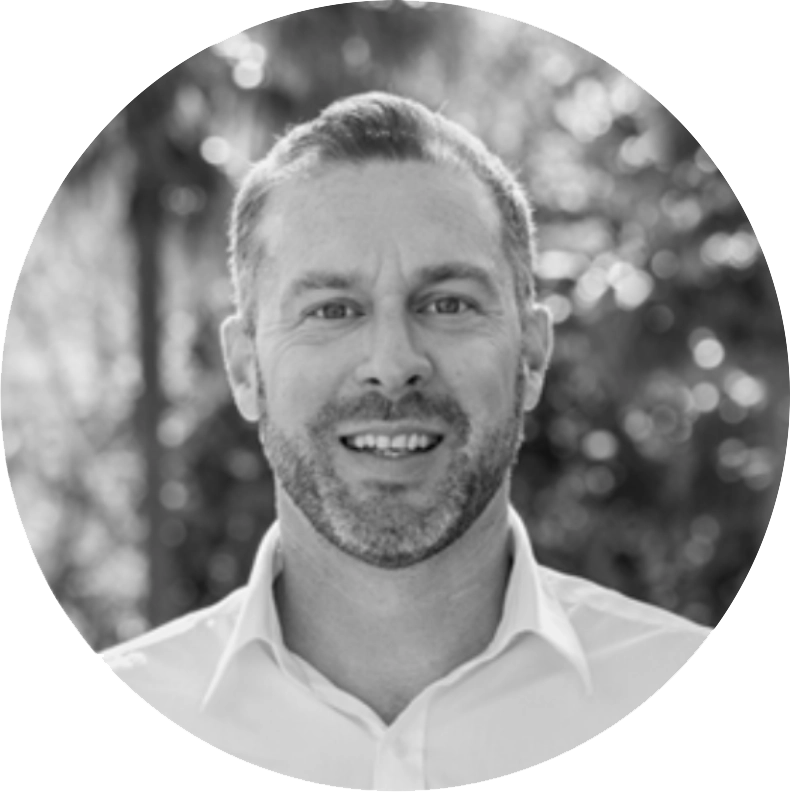 Meet the host
Jamie Cairns is the Chief Strategy Officer at Fluent Commerce. He is responsible for the vision on how the company sets the global standard in inventory and order management.
Jamie, a 20+ year industry veteran, has worked with start-up scale businesses like TimesTen and Arantech and global software organizations such as Tektronix, Oracle, and now Fluent Commerce.
This site is registered on
wpml.org
as a development site.