Off-the-cuff assumptions are not always the correct assumptions. To build comprehensive business models, you must ask questions and seek alignment across multiple perspectives.
In this episode, Sam Gupta, a Principal Consultant at Elevate IQ, shares his view on how to boost business model efficiency across ecommerce and retail.
Join us as we discuss:
Why creating a universal language is paramount for success with new customers
Different business models and their purposes (plus best practices)
How customers view inventory today and what that means for future trends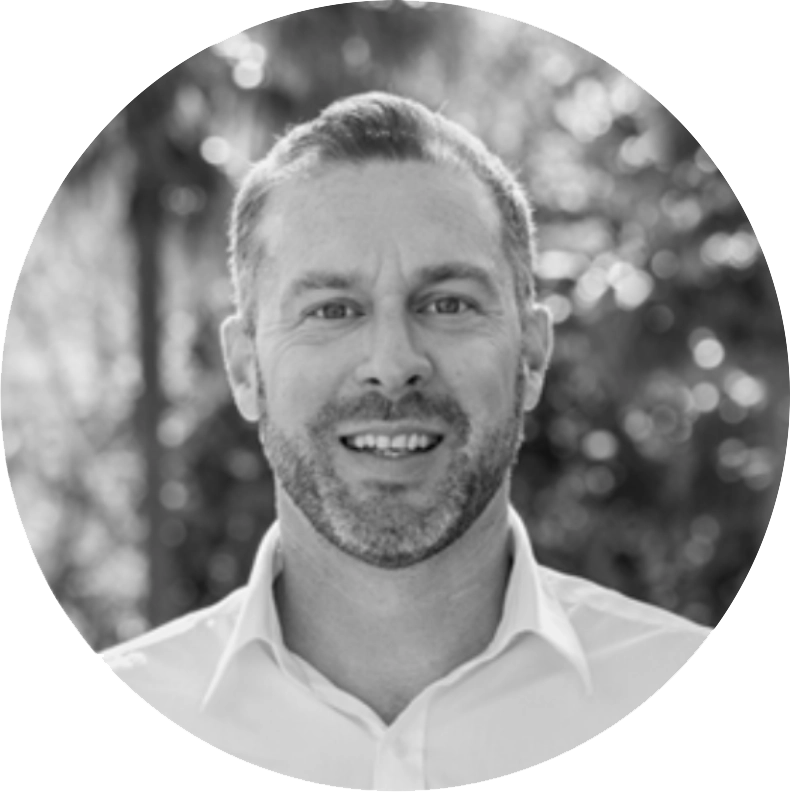 Meet the host
Jamie Cairns is the Chief Strategy Officer at Fluent Commerce. He is responsible for the vision on how the company sets the global standard in inventory and order management.
Jamie, a 20+ year industry veteran, has worked with start-up scale businesses like TimesTen and Arantech and global software organizations such as Tektronix, Oracle, and now Fluent Commerce.
This site is registered on
wpml.org
as a development site.