In today's ever-expanding digital ecosystem, ecommerce solutions must meet the current needs of companies while also preparing them for future challenges.
In this episode, Shine Mathew, Founder and CEO of AyataCommerce, shares his expertise in tailoring online infrastructure for both short and long term success.
Join us as we discuss:
Finding advantages through flexibility
Bettering customer experience
Understanding fulfillment lifecycles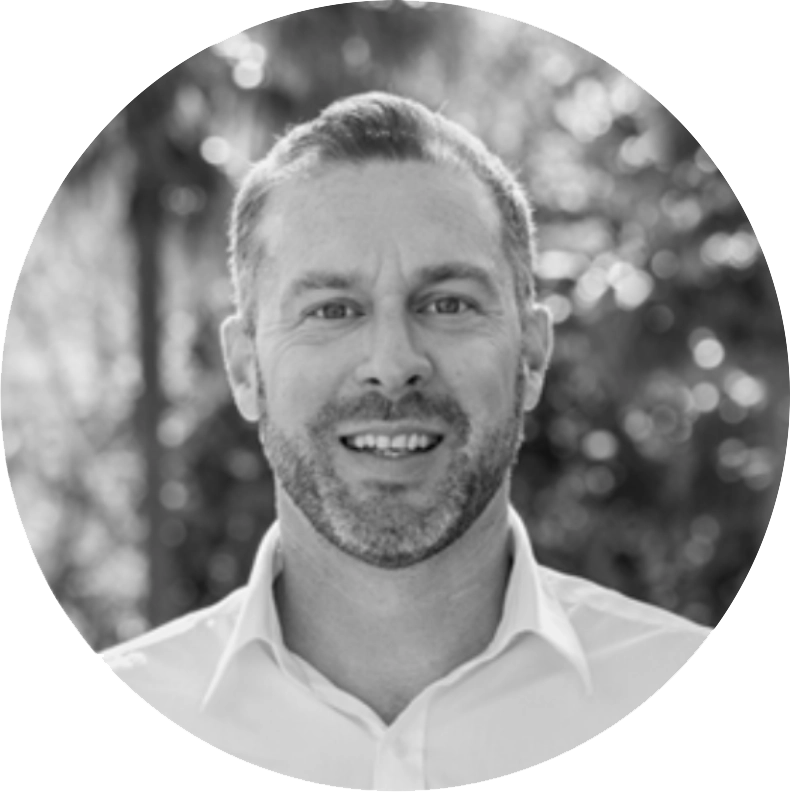 Meet the host
Jamie is responsible for how Fluent Commerce "sets the global standard in inventory and order management". This mission covers every facet of the business but is primarily focused on Go To Market, Product and Financials. Over the past 7 years at Fluent Commerce he has led Sales, opened up new markets and established the Channel & Alliances function.
He is regularly interviewed, hosts webinars and live events as well as this podcast. Jamie has spent the last 20+ years collaborating with partners to take new solutions into new markets, within start-up scale businesses like TimesTen and Arantech and global software organizations such as Tektronix and Oracle, where he was responsible for the Retail Solutions portfolio immediately prior to joining Fluent Commerce.
This site is registered on
wpml.org
as a development site.