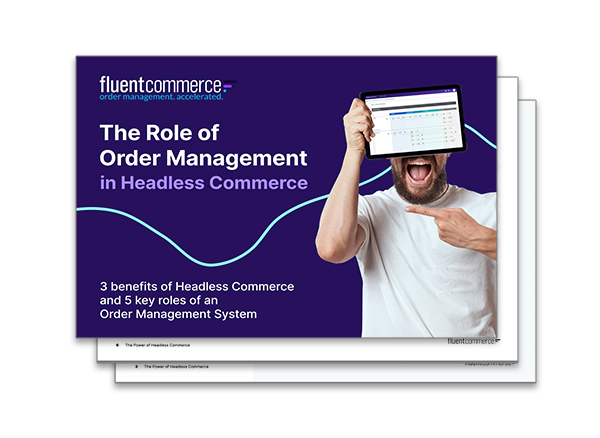 The Role of Order Management in Headless Commerce
Top 3 Benefits and the 5 key roles of an Order Management System
What's the most overlooked item in a headless commerce strategy? Accurate inventory. Without it, you'll end up overselling, canceling orders, and pissing off your customers.
Top retailers know there's more to headless than just a commerce engine and presentation layer. Download this eBook to find out more.
What you'll learn
How we got here—the evolution of headless commerce

Top 3 benefits of headless commerce

5 critical roles an Order Management System plays in a headless commerce approach
Get your copy
This site is registered on
wpml.org
as a development site.