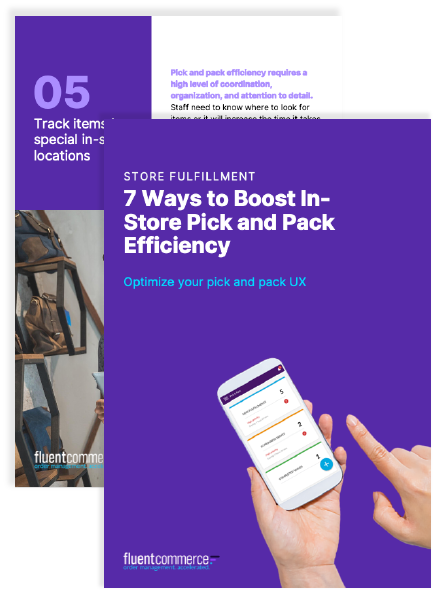 Store Fulfillment: 7 Ways to Boost In-Store Pick and Pack Efficiency
Optimize your pick and pack UX
Warehouses use many pick and pack strategies. But do they make sense in a store? In this eBook we look at 7 ways you can streamline the pick and pack processes in your stores. Whether you offer in-store pickup or do Ship from Store, there's sure to be at least one tip you'll fine useful. Download the eBook today!
Download eBook
This site is registered on
wpml.org
as a development site.