FLUENT ORDER MANAGEMENT
Stop overselling and underselling
Delight you customers: show them what's in stock and how they can get it
Reduce out of stocks
Reduce canceled orders
Increase sales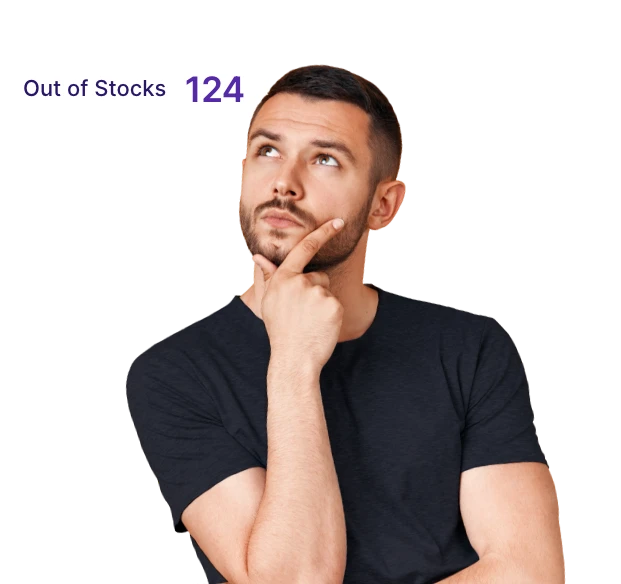 Inventory accuracy you can trust. Really.
Stop costing your business money. It's time to increase sales, margins and profits.
Know what's available across all your locations

Sell stock that's in transit

Show customers what you have, where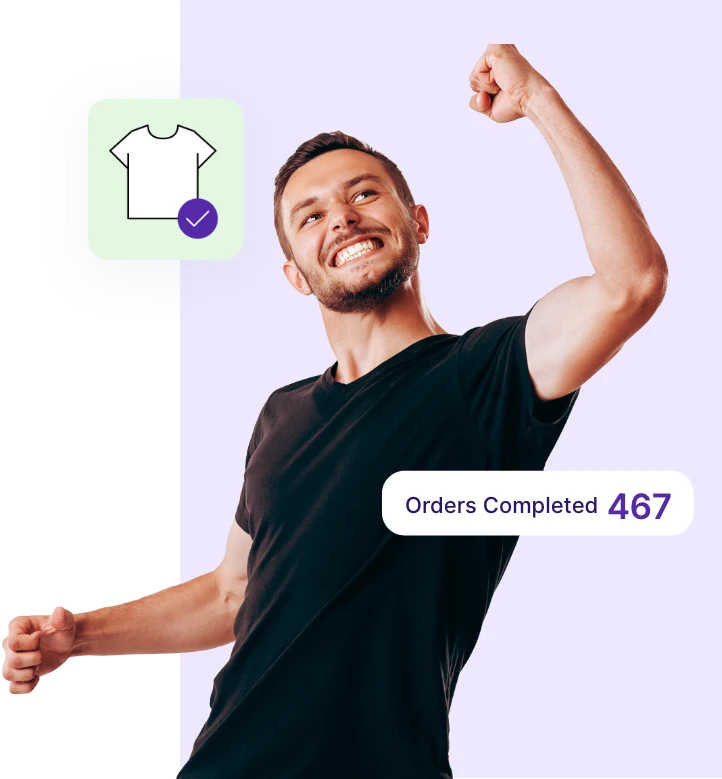 See more so you can sell more
Trusted by these great brands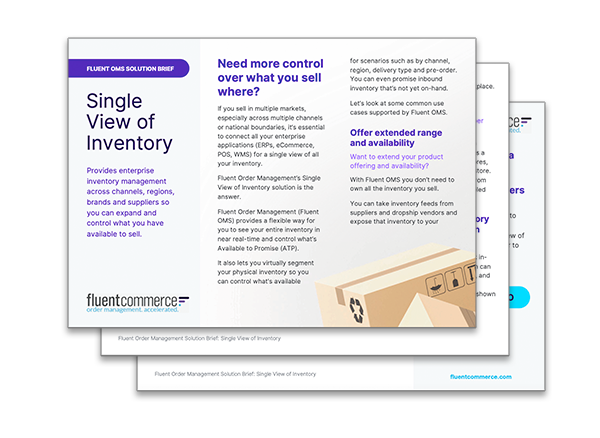 Single View of Inventory
Check out our eBook to learn how you can expand and control what you have available to sell
Download eBook
See it in action
When you have better inventory accuracy you can reduce overselling and underselling
Request Demo
This site is registered on
wpml.org
as a development site.