FLUENT ORDER MANAGEMENT
Clear accurate inventory visibility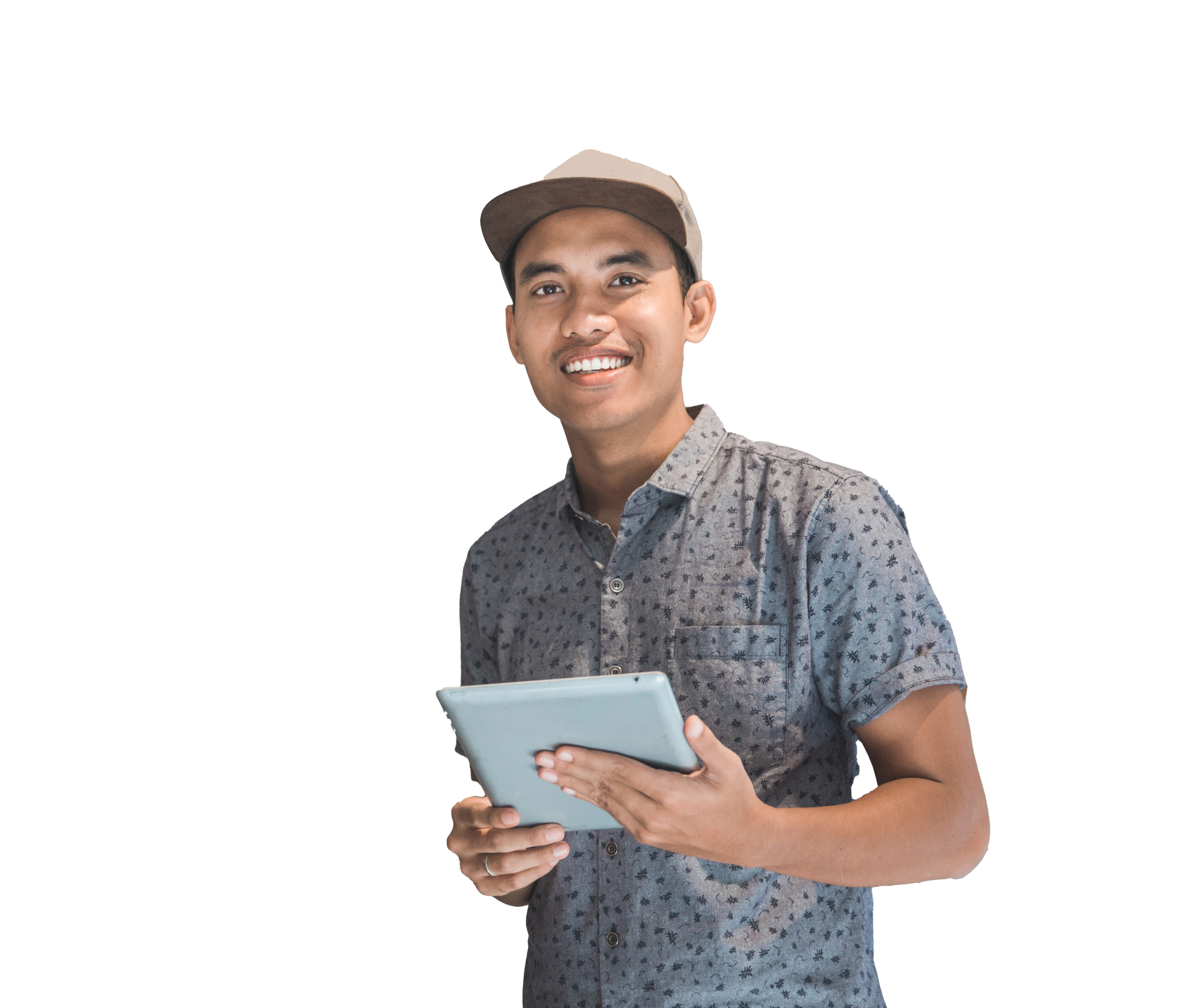 See what's available to promise
across all your systems and locations

Reduce overselling and canceled orders

Reduce underselling and lost revenue

Keep inventory in sync in near real-time

Scale quickly as you grow
Get control over what you sell where, with Fluent Order Management.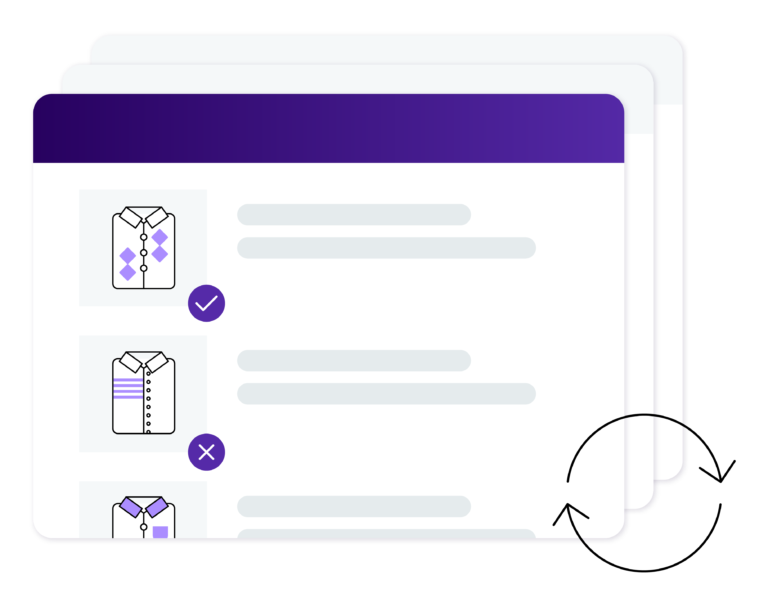 Manage enterprise inventory, at scale
See how it works.
Watch inventory controls in action.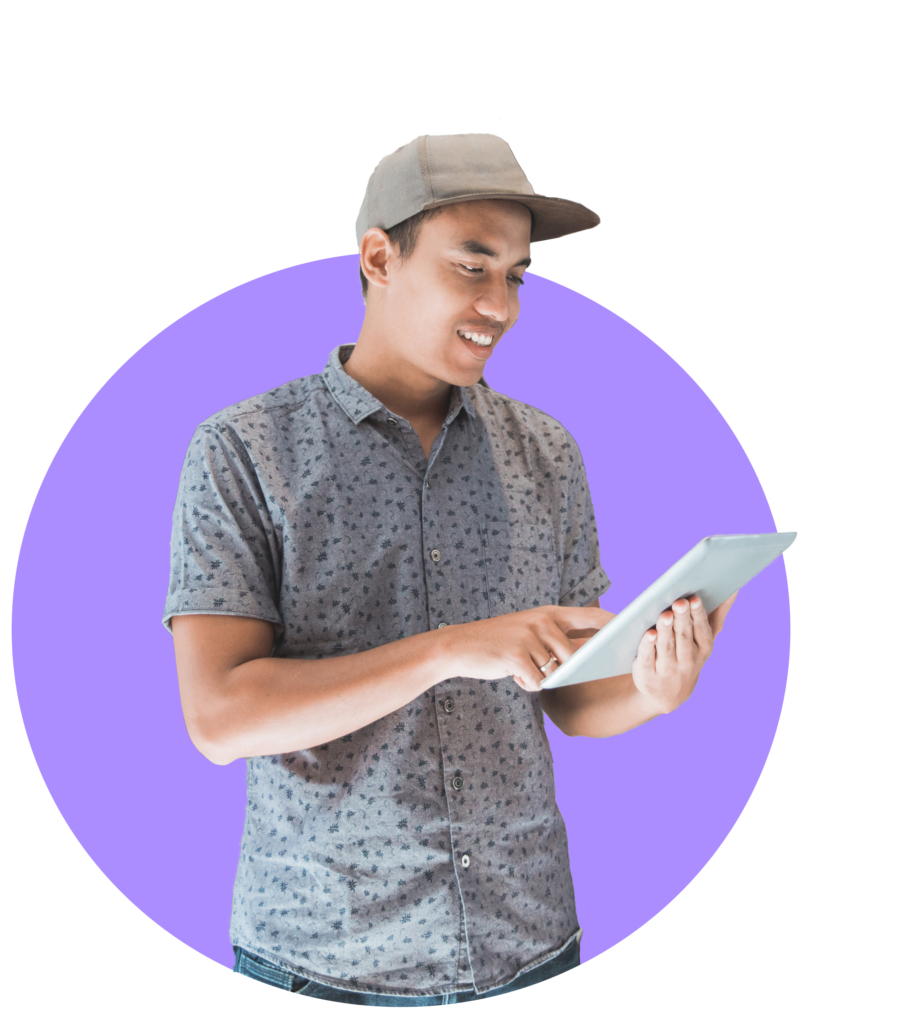 Get it done
All in one place
Extend the data model
Use custom attributes to track all your key data
Inventory attributes
Add custom inventory attributes (e.g., expected arrival date) and statuses (e.g., in transit) that can be used in your fulfillment logic that manages how orders are processed.
Product attributes
Add custom product attributes that can be used in your fulfillment logic (e.g., bulky, fragile, cost), or store reference numbers used in other systems
Location attributes
Use custom location attributes in your fulfillment logic, such as capacity attributes (e.g., max number of open orders, max daily orders, etc.)
Trusted by these great brands
LET'S DO THIS
See it in action
When you have better inventory visibility and accuracy you can sell more.
Learn More
This site is registered on
wpml.org
as a development site.