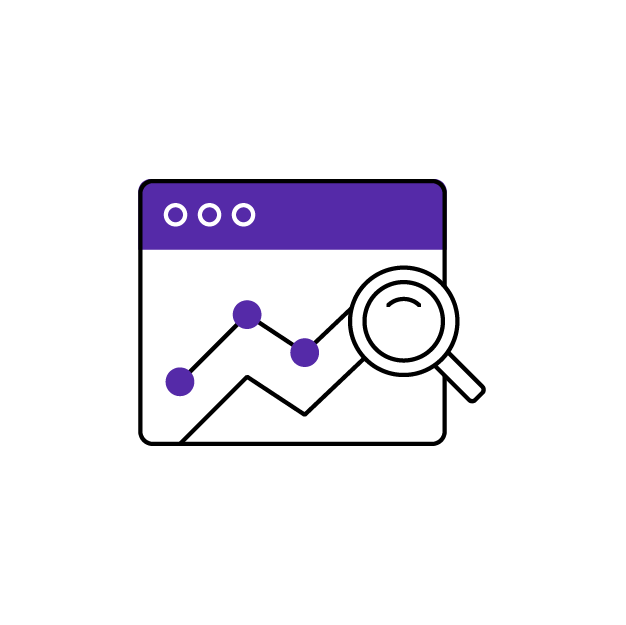 Tailor to fit your pick and pack strategy
Pick by order, item, location, category, etc. to boost staff efficiency.
Show staff high priority orders
Highlight VIP orders and show staff order expiration time to provide a sense of urgency.
Manage Ship to Store orders
Receive items and manage order consolidation, whether from DCs or store-to-store transfers.
Manage order pickup
By customer or carrier, and mark multiple orders as picked up in a single tap.
Configure the UX by User Role
Show/hide content, data, cards, search functions or entire pages based on the user's role and permissions.
Manage returns—effortlessly
Quickly create, view and manage orders delivered in any channel, such as ship-to-store or BOPIS/Click & Collect.
Extend using the SDK
Add steps to the pick and pack process and easily build new UI components or fulfillment logic.
Use anywhere you store stock
Get detailed order status from any fulfillment location, e.g., stores, dark stores, mini-DCs, or Drop Ship Vendors.