AVAILABLE TO PROMISE MADE SIMPLE
Unlock more control and get real-time inventory visibility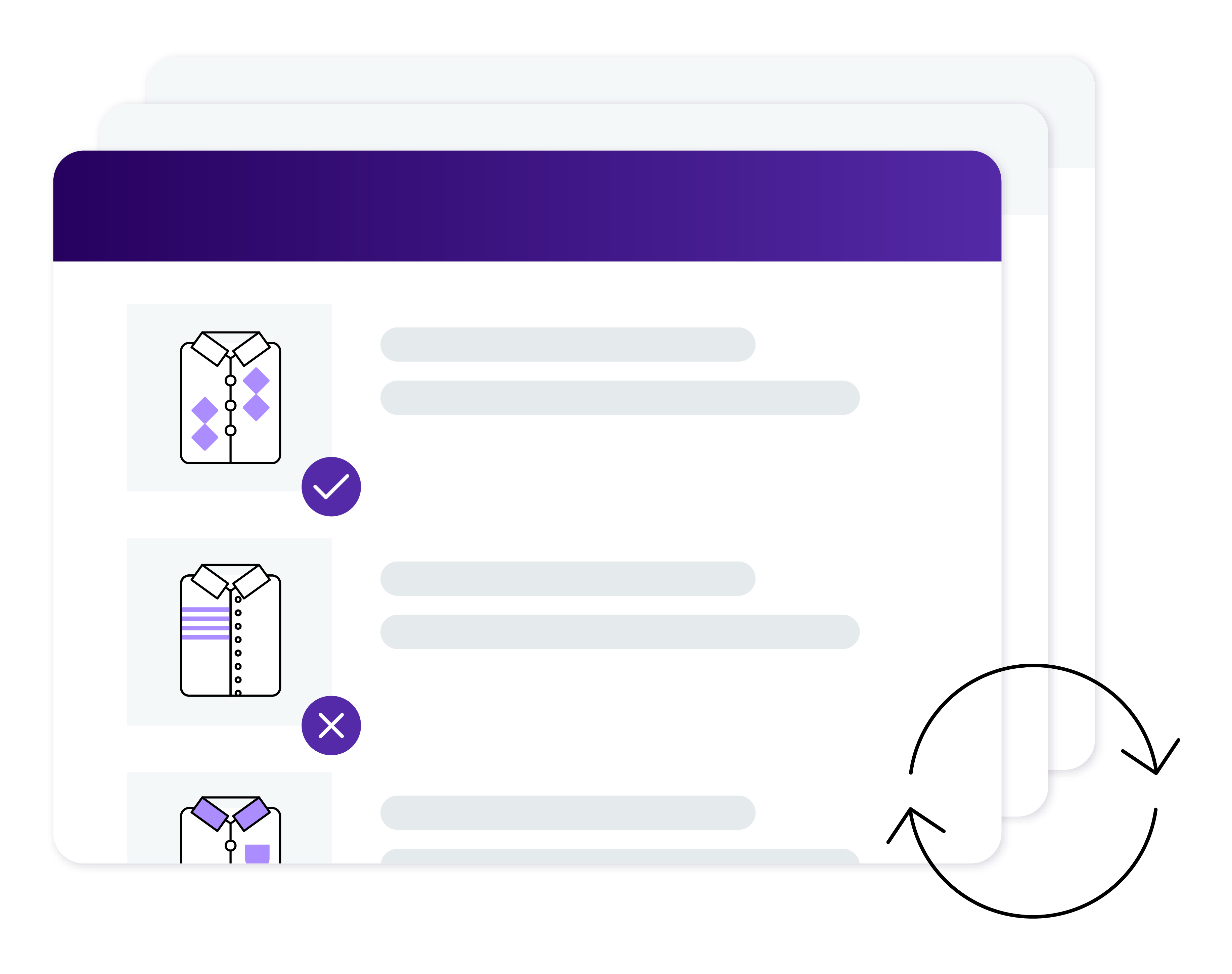 Accurate product inventory improves sell-through rate
Give customers real time data on when their products will arrive to build trust and ultimately increase AOV.
Reduce overselling with accurate in-stock positions
Show accurate lead time for convenient, in-store pickup
Reserve inventory that's in the cart to guarantee availability
Sell confidently across multiple channels
With a single view of inventory across all your systems, you can reduce out of stocks and increase sales by keeping up with what's happening across channel, region or marketplace
Sync you ERP, POS, and WMS in one place
Control availability in different channels
Manage thin inventory with ease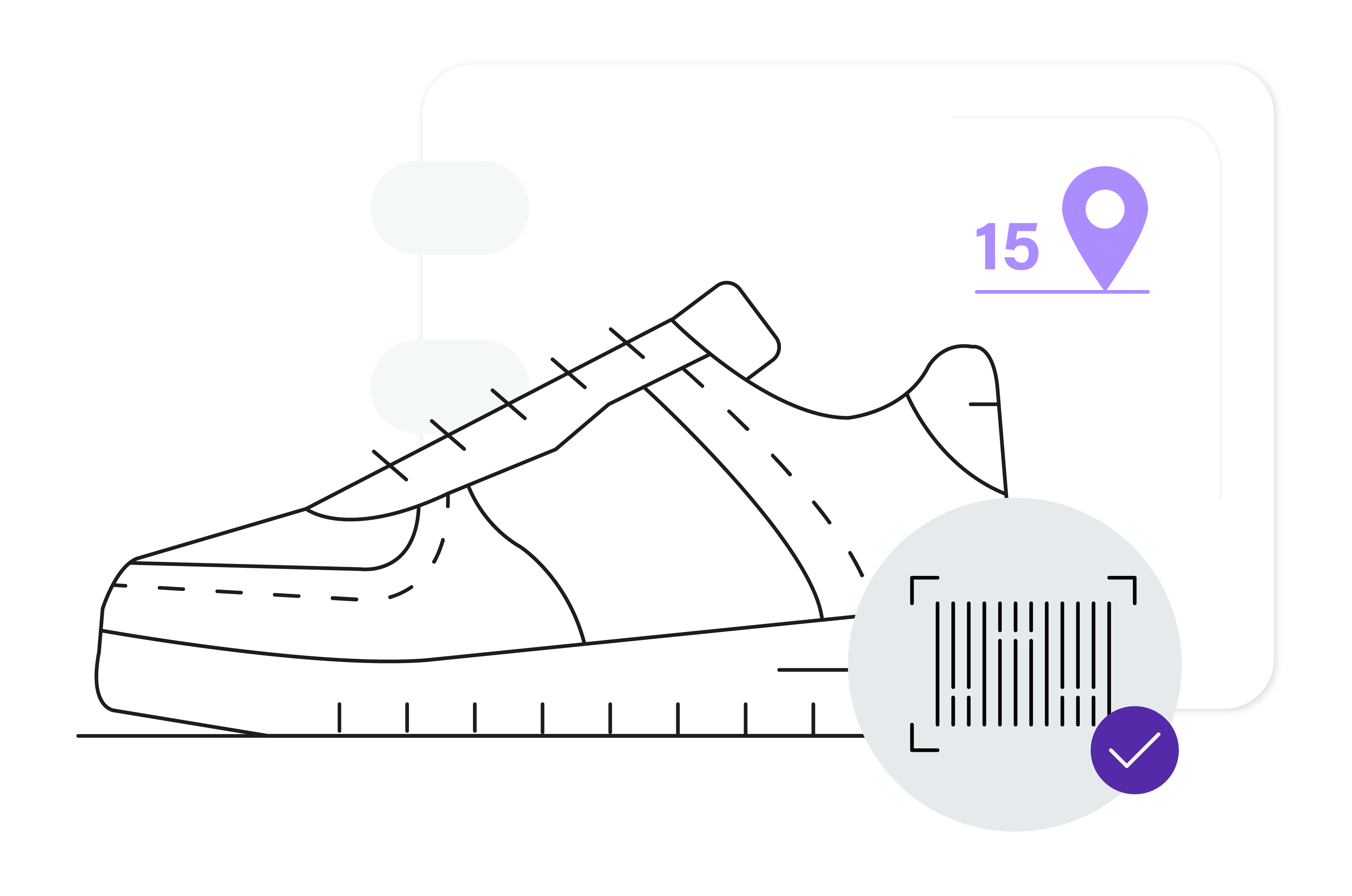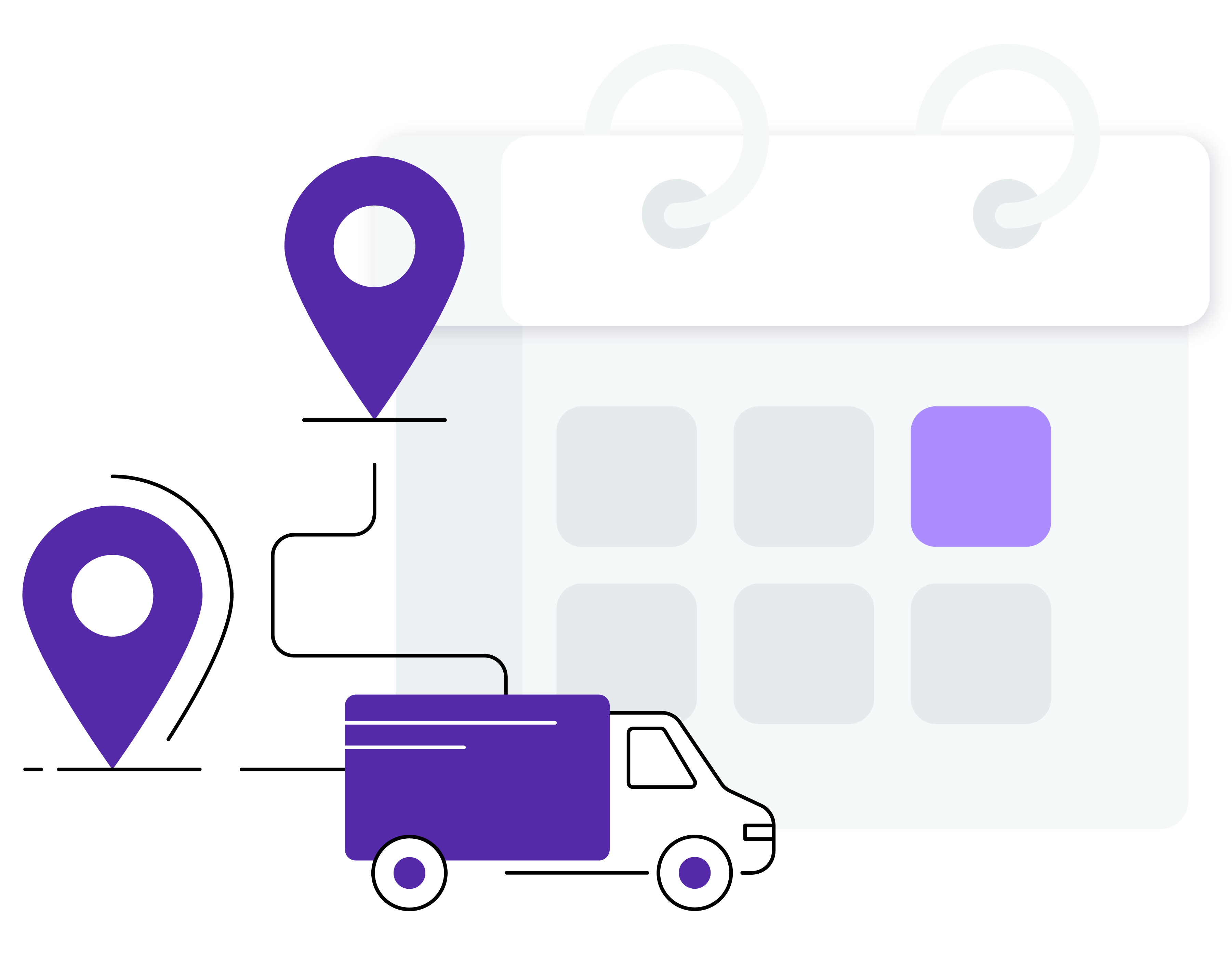 Leverage inbound inventory. Increase AOV.
Live inbound inventory updates allow you to promise inventory with accurate fulfillment times.
No more waiting for items to be in the warehouse to sell
Increase orders on thin inventory
Limit out of stocks
Scalability is key
"By using rapidly scalable and cloud native technology from Fluent Commerce, we were able to maintain customer loyalty and secure customer value during a challenging time. We now have a scalable system which will support our growth, and the flexibility to play the curve ball, wherever it may come from next."
Dan Finley, Group Multi Channel Director, JD Sports
Be ready for anything
"When Covid-19 hit and all our stores rapidly closed, we had millions worth of stock stuck in those locations. Fluent Commerce's store fulfillment solution allowed us to convert our key locations into dark stores, and within a week we were able to move stock to customers."
Aaron Gard, Head of Digital, brandbank (Seed Heritage and French Connection)
LET'S DO THIS
Speak with an Expert
Let us show you how an accurate, single view
of inventory makes a difference.
This site is registered on
wpml.org
as a development site.