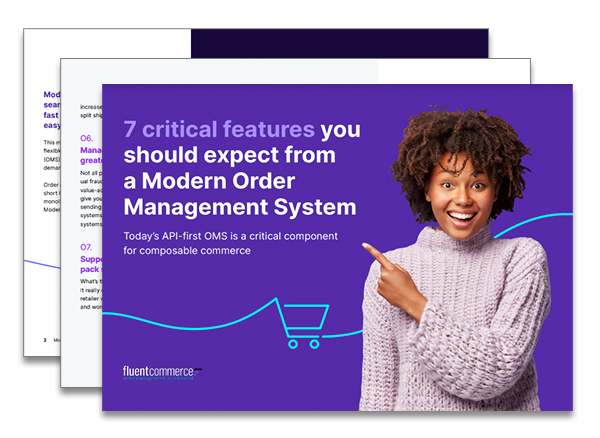 7 Critical Features
You Should Expect from a Modern Order Management System
No business need is the same. A modern OMS should be flexible enough to meet your unique requirements. Download the eBook to explore the 7 critical features you should look for when investing in a modern OMS such as:
API-first architecture – are you confident your OMS can scale as you do?
Optimized fulfillment – are you fulfilling every order profitably? What about sustainable options?
Real-time inventory – Do your customers know what you have in stock? Or are you overselling (canceling orders) or underselling (losing PDP conversions)?
Download the eBook to access to the full list.
Download eBook
This site is registered on
wpml.org
as a development site.