Optimizing the Returns Process to Meet Customer Expectations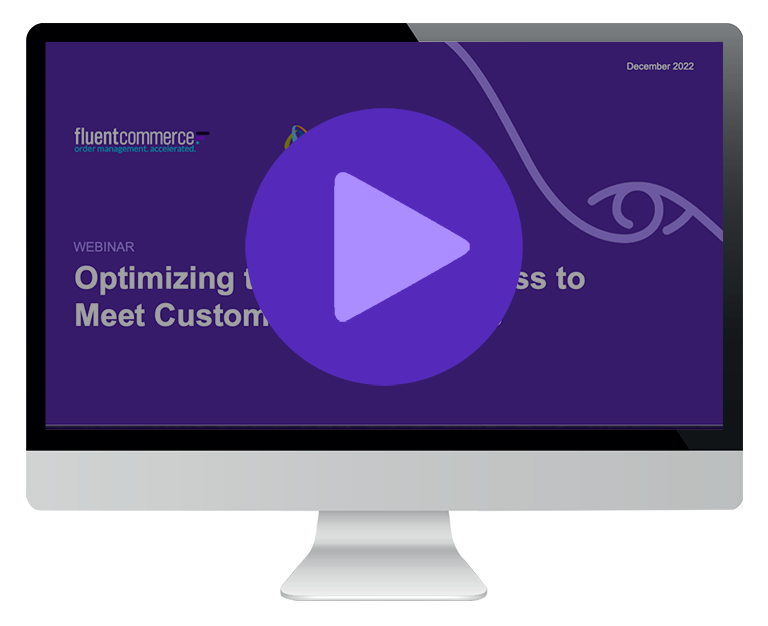 Globally, 69% of shoppers say it is important that they can return their online order to your physical store*. Are you prepared to meet those expectations?
Tune into this on-demand webinar to hear Fluent Commerce and Grid Dynamics discuss:
What you can do in order to meet customer expectations for a seamless returns process
The role of an order management system (OMS) when it comes to returns
How to structure your OMS to offer the most flexibility to your customers
Complete the form for on-demand access.
*Based on a September 2022 Fluent Commerce survey
This site is registered on
wpml.org
as a development site.