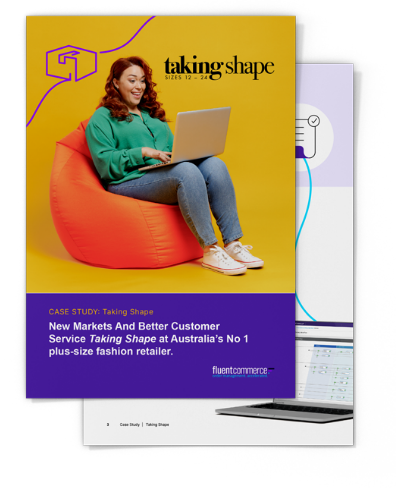 New Markets and Better Customer Service Taking Shape at Australia's No 1 plus-size fashion retailer
Case Study: Taking Shape
In 2019 Taking Shape made a decision to replace the existing technology systems that were holding them back from growing the business and fulfilling the changing needs of their customers.
This gave them the ability to scale into new regions and open up new revenue streams for the business. 
Find out how Taking Shape reduced their fulfillment time for each order by 2 days and more!
Download our case study today.
We use cookies on our website to give you the most relevant experience by remembering your preferences and repeat visits. By clicking "Accept All", you consent to the use of ALL the cookies.
.
Privacy & Cookie Settings
This site is registered on
wpml.org
as a development site.