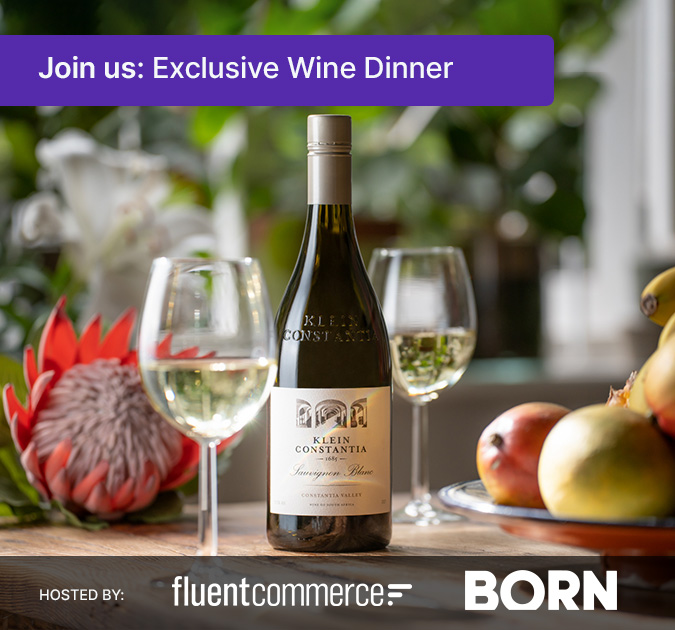 Join us for an exclusive wine tasting & dinner
Wednesday, June 15 | New York City
You're invited to try some of South Africa's top wines from acclaimed winery, Klein Constantia.
Join us for an intimate dinner and wine tasting on Wednesday, June 15 starting at 6:30 pm, with Certified Sommelier Neil Grant, who will expertly pair each course with some of Klein Constantia's best wines.
Fill out the form and we'll be in touch to confirm your spot.
Dinner will be at Tarallucci e Vino Union Square | 15 East 18th Street, NY, NY 10003
Did you know?
Klein

Constantia is the oldest winery in the Southern Hemisphere, established in 1685
Klein Constantia's Vin de Constance is one of the most sought-after sweet wines in the world and was destined for Napoleon. The 200-year-old 'unicorn' bottle was recently sold at auction for $30,000
Neil Grant owned three award-winning restaurants in Cape Town, South Africa. He took Rust en Vrede, a fine dining restaurant, to not only the #1 restaurant in South Africa, but also to #61 in the world by the San Pellegrino World Restaurant awards—the most prestigious international restaurant award program
Neil was the first South African sommelier certified by the Court of Master Sommeliers 
Neil has served on tasting panels for internationally acclaimed wineries & has also judged national and international sommelier competitions, including Wines of South Africa World Cup and South African National Championships
This exclusive event is hosted by Fluent Commerce and BORN Group.
By filling in this form, you agree for your contact details to be shared with Fluent Commerce & BORN Group and you confirm you have read Fluent Commerce's Privacy Policy.
This site is registered on
wpml.org
as a development site.