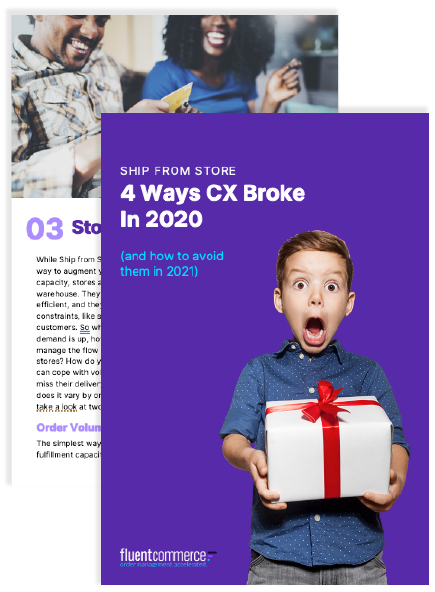 Ship from Store: 4 Ways CX Broke in 2020
(and how to avoid them in the future)
2020 was a year of unprecedented ecommerce demand. As a result, many retailers rolled out Ship from Store to help meet that demand and move stock out of stores. Some processes were very manual. Others more automated. But if there is one common theme across all the retailers we've talked, it's this: they want to do it better.
This eBook looks at four ways the ship from store Customer Experience (CX) was impacted, and what you can do to improve your CX in the future.
Download eBook
This site is registered on
wpml.org
as a development site.