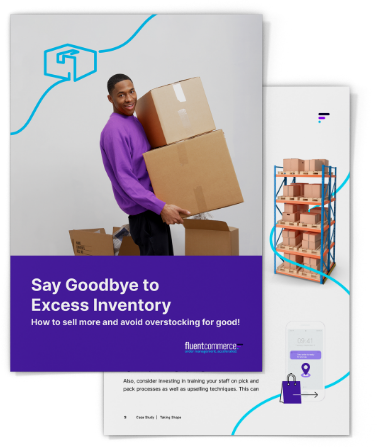 Say Goodbye to Excess Inventory
How to sell more and avoid overstocking for good!
Need to move excess inventory without sacrificing margins? With inventory levels hitting a 10-year high, it's safe to say that you're not alone.
Ongoing supply chain hold-ups in recent years resulted in retailers over-ordering stock. Many of them remain stuck with that excess inventory.
The good news is that there are many ways you can reduce excess stock without dramatic markdowns. We have 7 strategies to help you sell more and avoid overstocking – for good!
In this eBook, you'll learn how to:
Ramp up fulfillment capacity
Get more customers in stores
Optimize fulfillment locations
Reduce underselling
Utilise virtual inventory
Download a copy of the ebook to learn more.
This site is registered on
wpml.org
as a development site.