Save your sales and stop abandoned baskets, now!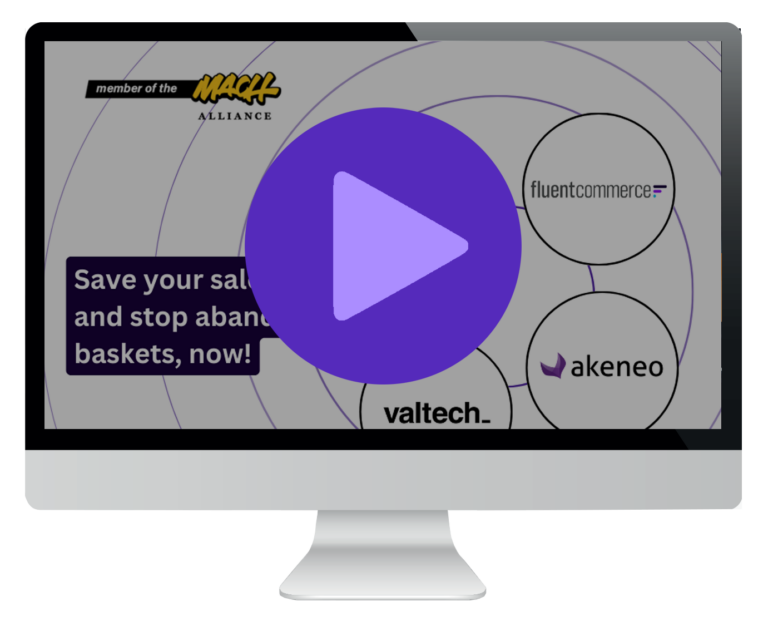 "The results we're seeing from 'Save The Sale' exceeds what we expected." – Peter Ash
B&Q experienced significant improvements by gradually integrating composable architecture into their operations and smoothly transitioning away from legacy systems.
Peter Ash, Product Director of Operations & Fulfilment at Kingfisher (parent company of brands including B&Q and Screwfix) dives into this and more.
Watch on-demand to learn:
Key considerations when looking to go composable
The key to get stakeholder buy-in
How to optimise fulfilment and reduce costs
How B&Q improved the customer availability and accessibility of their products
Complete the form for on-demand access.
This site is registered on
wpml.org
as a development site.