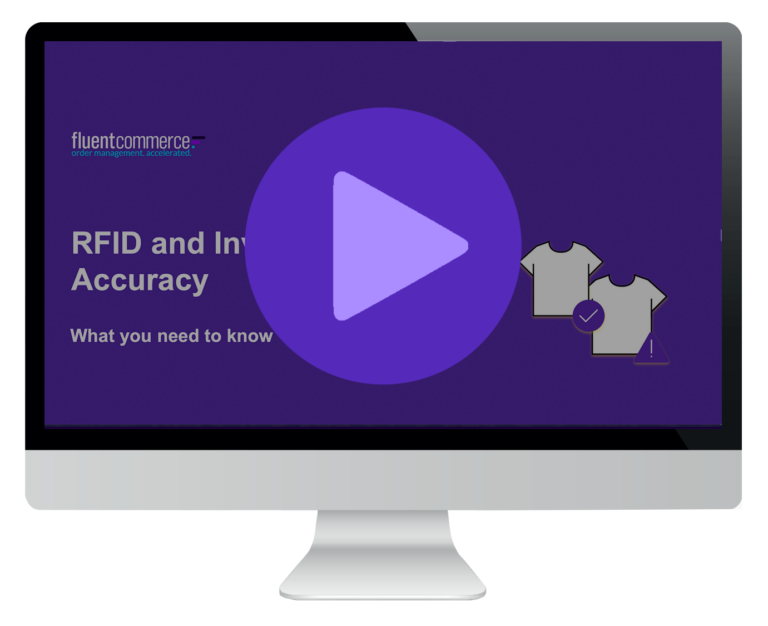 RFID and Inventory Accuracy
What you need to know
RFID technology has been around for decades—but more and more retailers and brands have a renewed focus on the tiny tags that can be read from a distance. Why? They are able to greatly increase inventory accuracy—and take an inventory count, quickly.
Watch this on-demand webinar to hear from Mark Roberti, Principal at RFID Strategies and Jon Gregory, Director, Industry Engagement at GS1 US. They'll cover:
The role of RFID when it comes to inventory accuracy

Benefits and challenges when using RFID

What industries benefit most from this technology

Best practices & more
Complete the form for on-demand access.
This site is registered on
wpml.org
as a development site.