Ecommerce CX: The impact of poor operations and orchestration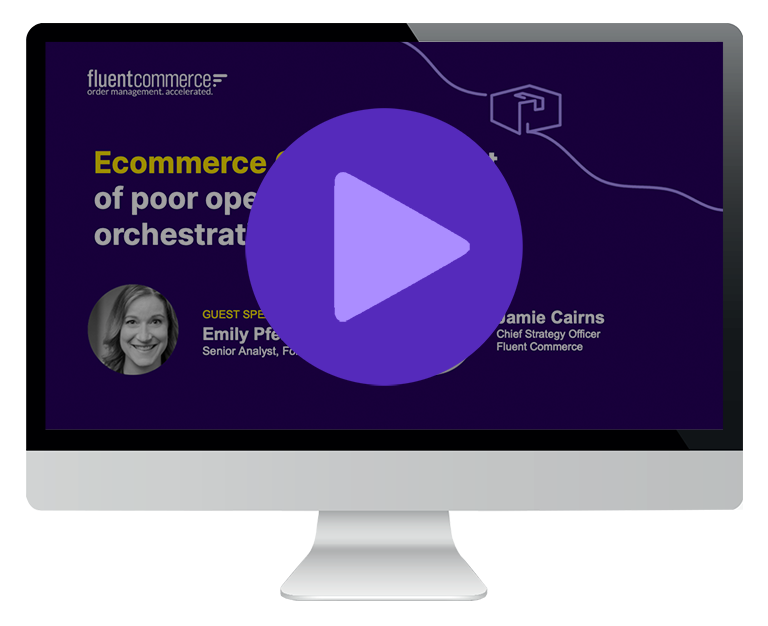 Customers are more discerning than ever—and retailers frequently fail to meet their expectations.
The impact of a poor operational system extends beyond the business, and to the customer—ultimately impacting CX.
Watch the on-demand webinar to hear Forrester principal analyst Emily Pfeiffer, and Jamie Cairns, Chief Strategy Officer at Fluent Commerce, discuss:
How poor operations and orchestration can negatively affect CX
What digital business leaders should focus on in the year ahead
How you can leverage operations and orchestration—including accurate online product availability—to create an outstanding digital experience for your customers
Complete the form for on-demand access.
This site is registered on
wpml.org
as a development site.