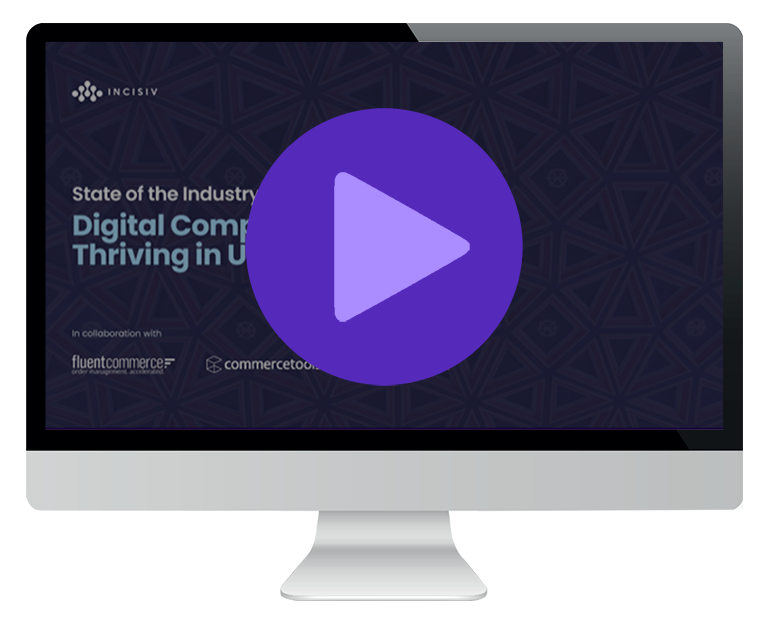 Digital Complexity: Thriving in Unpredictable Times
Retailers' digital sales grew 3x-5x due to the pandemic—which led to an increase in business complexity across the areas of shopper experience, personalization and inventory visibility.
Fluent Commerce, commercetools, and Contentstack worked with Incisiv to survey the state of complexity in the retail industry across the U.S., U.K., France, and Germany.
Watch the on-demand webinar to explore key findings of the study and find out:
What are the drivers of digital complexity?
What capabilities do retailers need to build?
What quick wins can retailers implement today to address complexity head-on?
Complete the form for on-demand access.
This site is registered on
wpml.org
as a development site.